These days, QR code is a very important marketing tool that a lot of companies take advantage of. With the use of a QR code, companies are able to provide people the information that they might want to know before buying their products. Regardless of how useful and effective using these QR codes is, you still need to put some thought on where you should place the QR codes. The location of the codes plays a very important role in the impact that these can create. Sadly, this is also where most companies go wrong.
A mistake in the placement of a QR code may seem simple but this can mess up your whole marketing strategy. Take a look at the top 10 QR code fails of various popular brands:
10 – Putting it on out of reach places.
As you are driving down the freeway, you will be seeing different billboards with a huge QR code posted on it. Seriously? How do these companies expect people to scan these QR codes without actually falling to their death? In the event that their target clients made an effort to climb the thing, will their mobile phones be able to scan the gigantic image? Just think about it!
9 – Putting QR codes on edible things.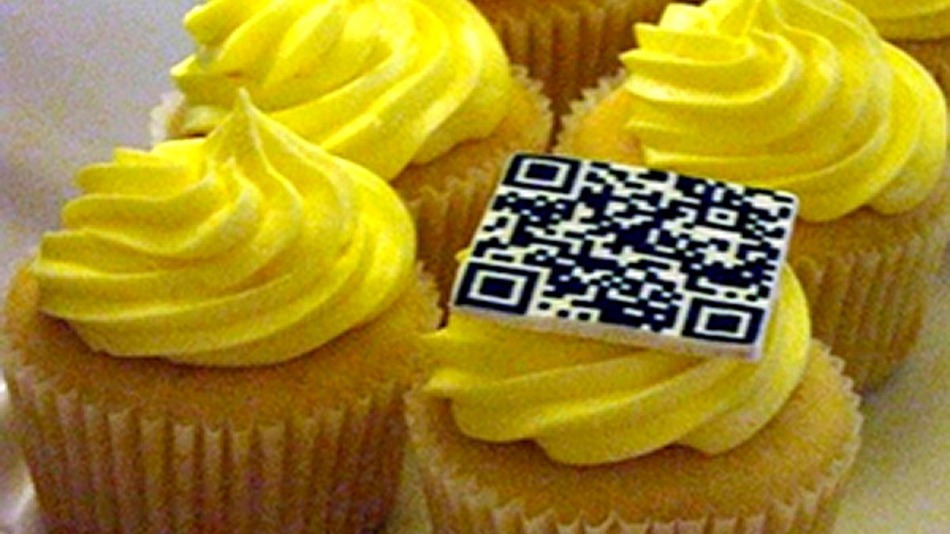 These days, you can print just about anything on food! This is all thanks to the edible ink that you can make use of. Sadly, destroying the appearance of a good cupcake or printing your QR code on a cookie can not only make the foods less appealing, people would shy away from scanning QR code too!
8 – Putting a big QR code on the roof of your building.
No one can ever get to scan this code not unless they hire a helicopter which I doubt they will!
7 – Putting QR codes on a tombstone.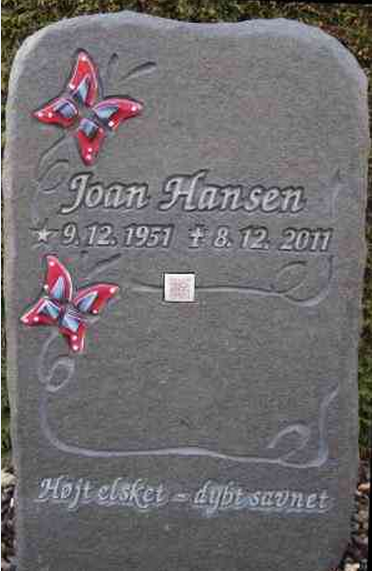 Not only is this weird, this move is creepy as well. Who do you know will go to a cemetery just to scan a QR code? I doubt if you know a person who will do this!
6 – Putting your QR code in a dangerous place.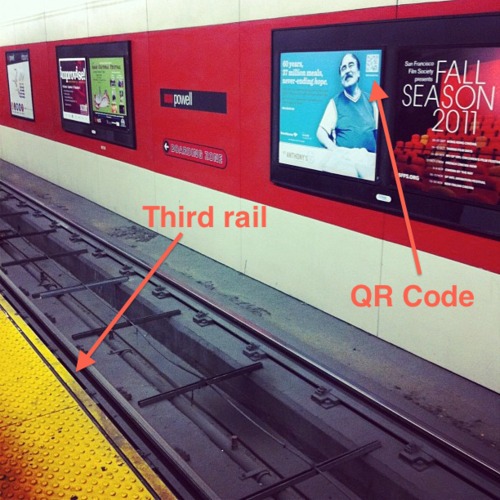 Try and visit a train station and you will see different QR codes posted in various posters. The worst part is, you can only scan these QR codes if you have the courage to cross the railroad tracks first. Now that is deadly!
5 – Scanning a QR Code to know more about QR codes.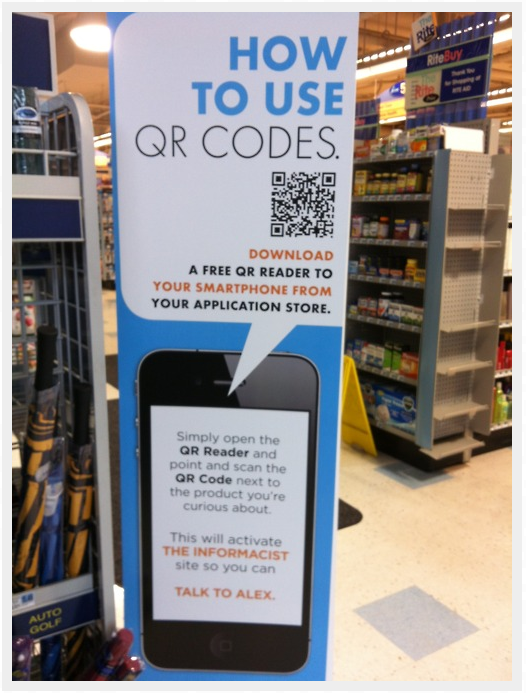 THIS! Can anybody see the logic behind this??
4 – Putting QR codes on forest trees.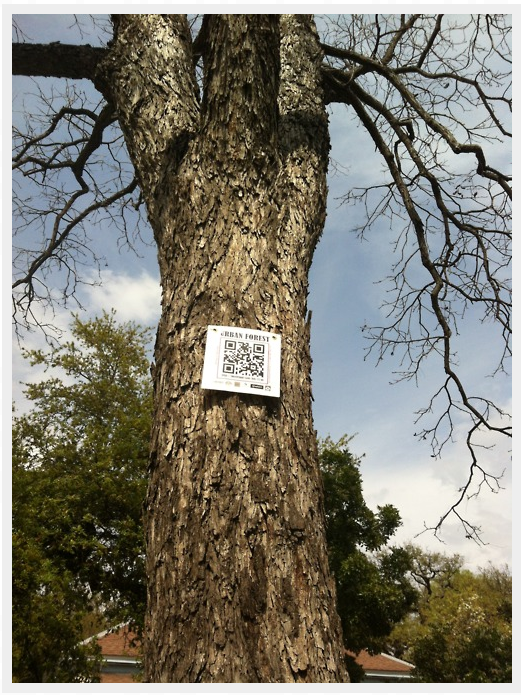 This will only be a recommended strategy if your target clients are squirrels and other animals in the forest. Oh, you have to buy them a mobile phone too.
3 – Putting QR codes on booties.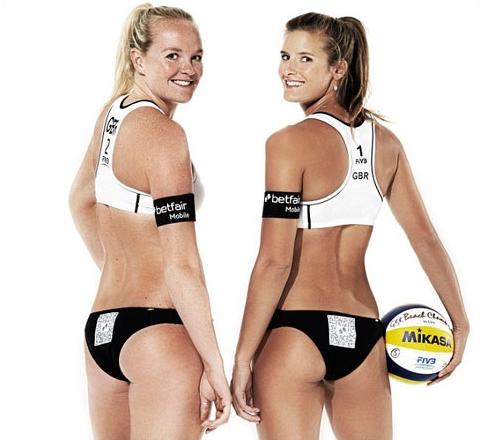 A lot of different companies have tried this technique. One company placed their QR code on the bikinis of their cheerleaders. Not only is this degrading to women, scanning a QR code on bikinis that running women wear will be quite difficult to do.
2 – Making Temporary QR Code Tattoos.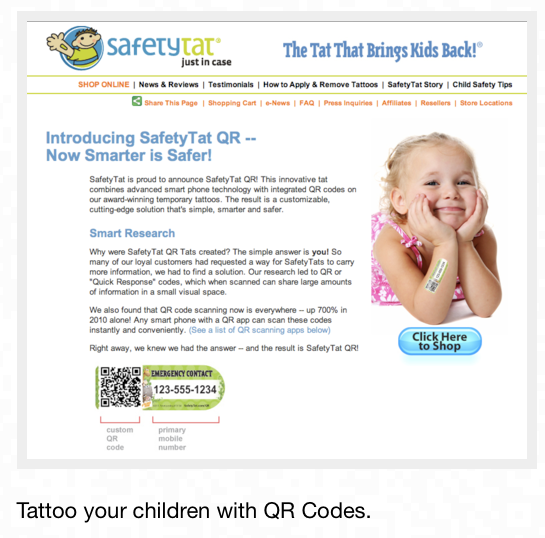 When you see someone sporting a fake tattoo, you will be weirded out. Who would want to scan a QR code on a body part?
1 – Making Permanent QR Codes Tattoos.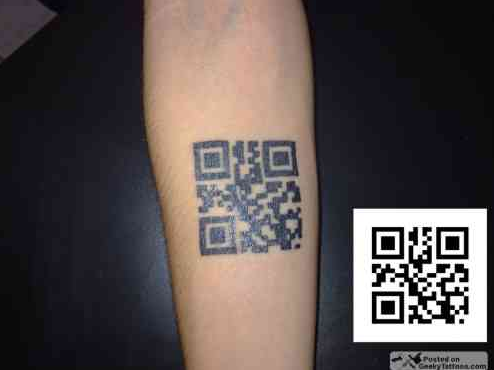 The temporary tattoo error is understandable but why do you want to make a stupid mistake permanent for few bucks?
This work is licensed under a Creative Commons Attribution 4.0 International License.





Contact us or email us with your questions, comments or tips. Read more trending news here at HenSpark!