Europe is a fascinating continent with a diverse culture and landscapes.
However, it is also quite expensive to explore compared to some countries in Asia, South America or Africa.
But don't fret because there are places to see that is still within a reasonable budget.
Here are some budget-friendly destinations worth adding to your itinerary during your Euro trip.
Budapest, Hungary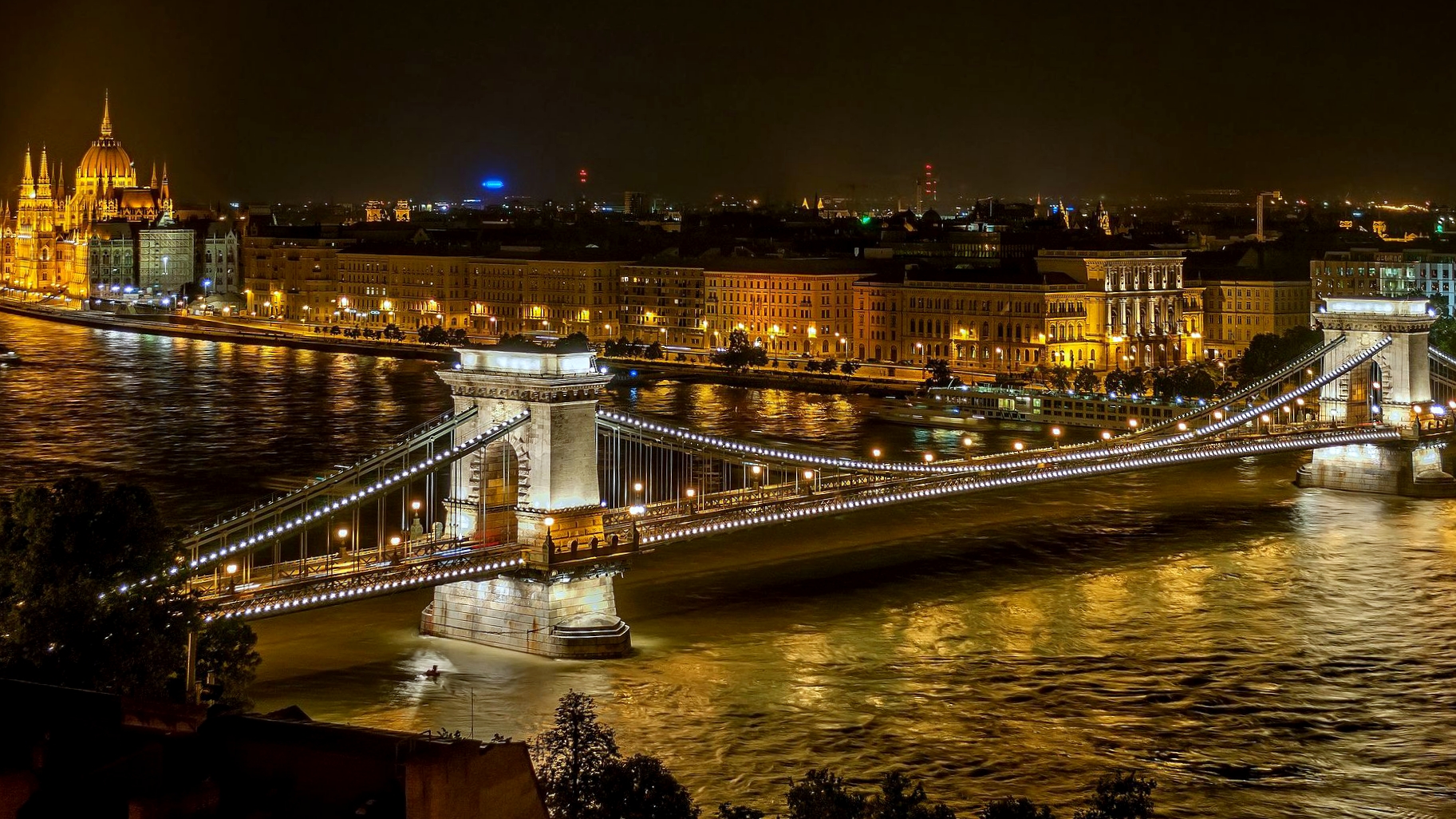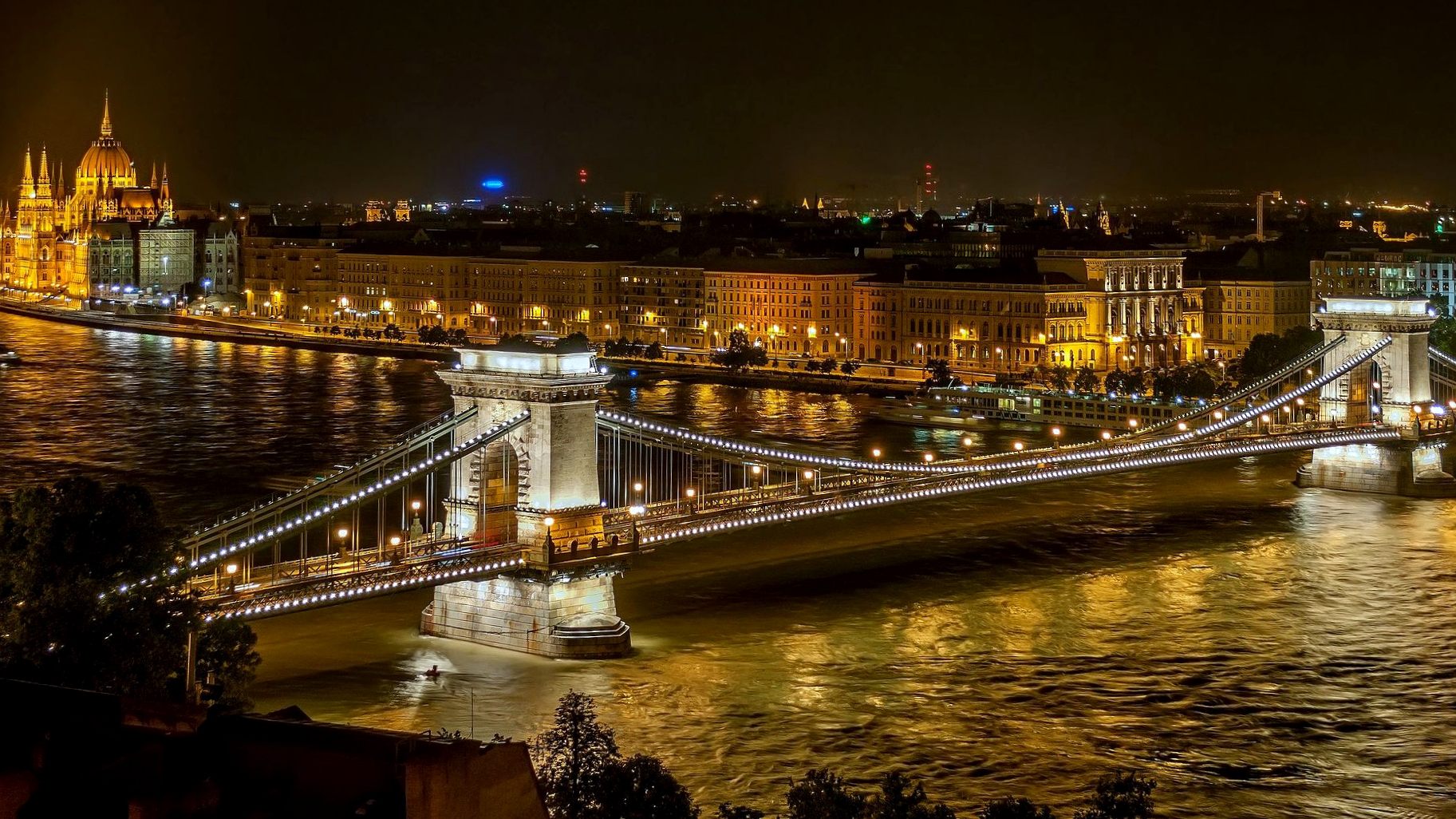 Budapest is one of the most beautiful capitals in the continent.
The old buildings and the serpentine alleys that weave through the town have a distinct charm.
Buda Castle, Szechenyi Thermal Bath, Hungarian Parliament Building and the Fisherman's Bastion are some of the more famous landmarks in the bustling city.
When evening arrives, the city lights up figuratively and literally; visit the idiosyncratic bars to try the local fare.
Top Things to do in Budapest
Buda Castle – Castle home of Hungarian art collection
Fisherman's Bastion – Turreted fortress & city views
Hungarian Parliament Building – Gothic Revival–style government building
Széchenyi thermal bath – Grand spa with in- & outdoor pools
Matthias Church – Late-Gothic Roman Catholic church
Kraków, Poland


Some luxury hotels, 4 and 5 star, are often half the price of their counterparts in cities such as Madrid and Vienna.
Budget travelers will also find affordable hostels during their stay, if they prefer spending less on accommodation and more on attractions and experiences.
Cracow or Krakow has a variety of cultural and historical sites worth exploring.
The old town and market square have quaint houses and shops to explore and discover, while Wawel Castle provides you with a glimpse of the past.
Top Things to do in Kraków
Wieliczka Salt Mine – Underground chapels, chambers & lakes
Wawel Castle – Medieval royal castle museum complex
Main Square, Kraków – 13th-century square at the city's heart
Kraków Cloth Hall – Market hall with a Polish art museum
Kazimierz – Old Jewish quarter with hip bars & shops
Bratislava, Slovakia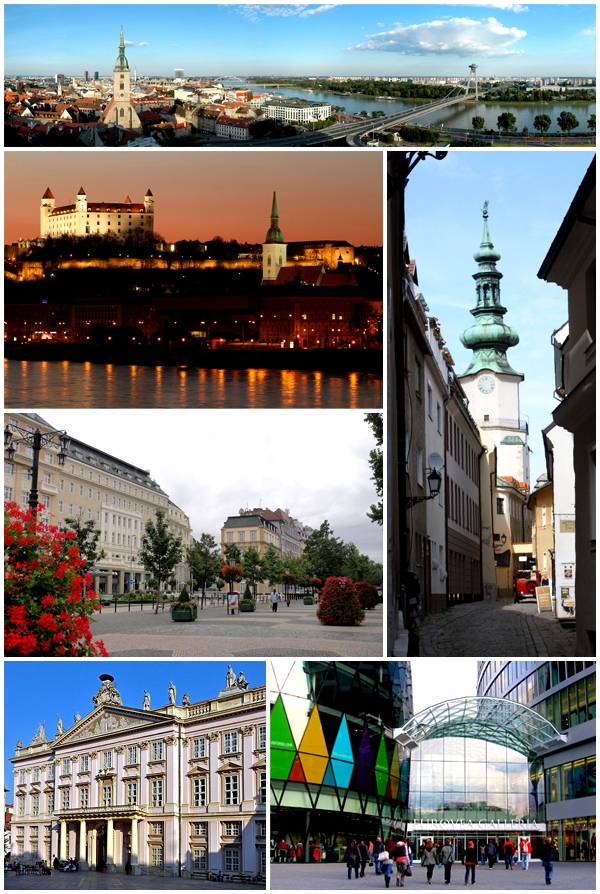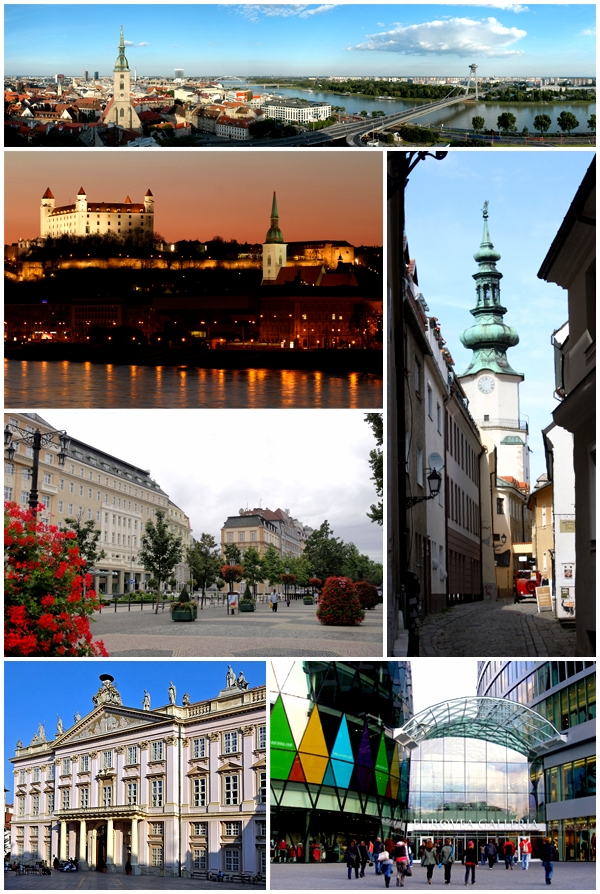 If you want to visit an affordable European city, a trip to Bratislava will be worth it.
The latter has a quaint and beautiful old town and Devin Castle.
The prices of restaurants and accommodations are budget-friendly, which means you'll get to stretch your money throughout your stay.
Eat and drink more and explore nearby attractions.
Its location allows you to make day trips to Austria and Hungary during your stay.
Top Things to do in Bratislava
Bratislava Castle – Restored hilltop Baroque castle
Devín Castle – Castle ruins with Danube views
St Martin's Cathedral, Bratislava – Gothic-style Catholic cathedral
Most SNP – Architecture
Michael's Gate – 14th-century city gate & museum
Porto, Portugal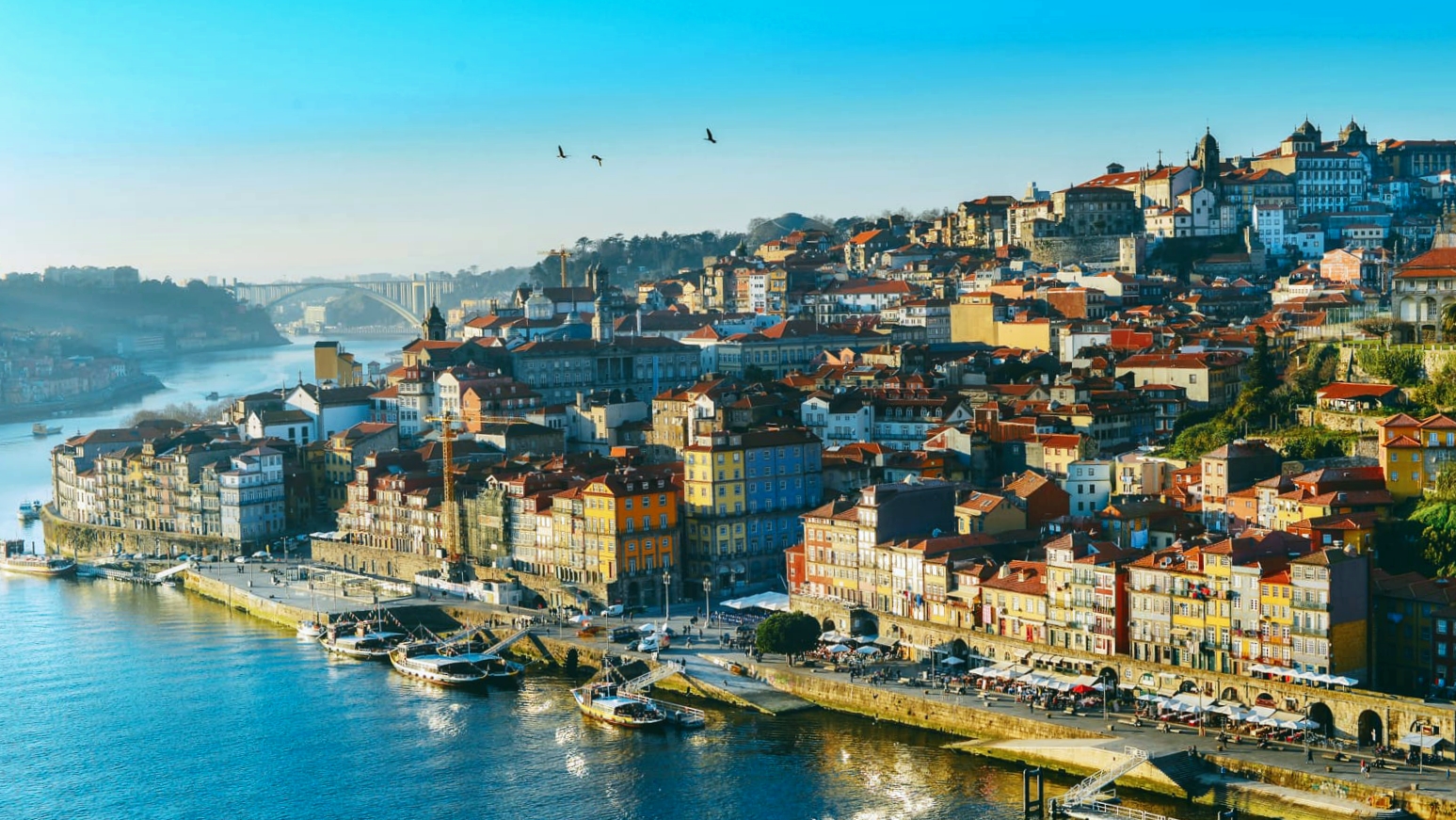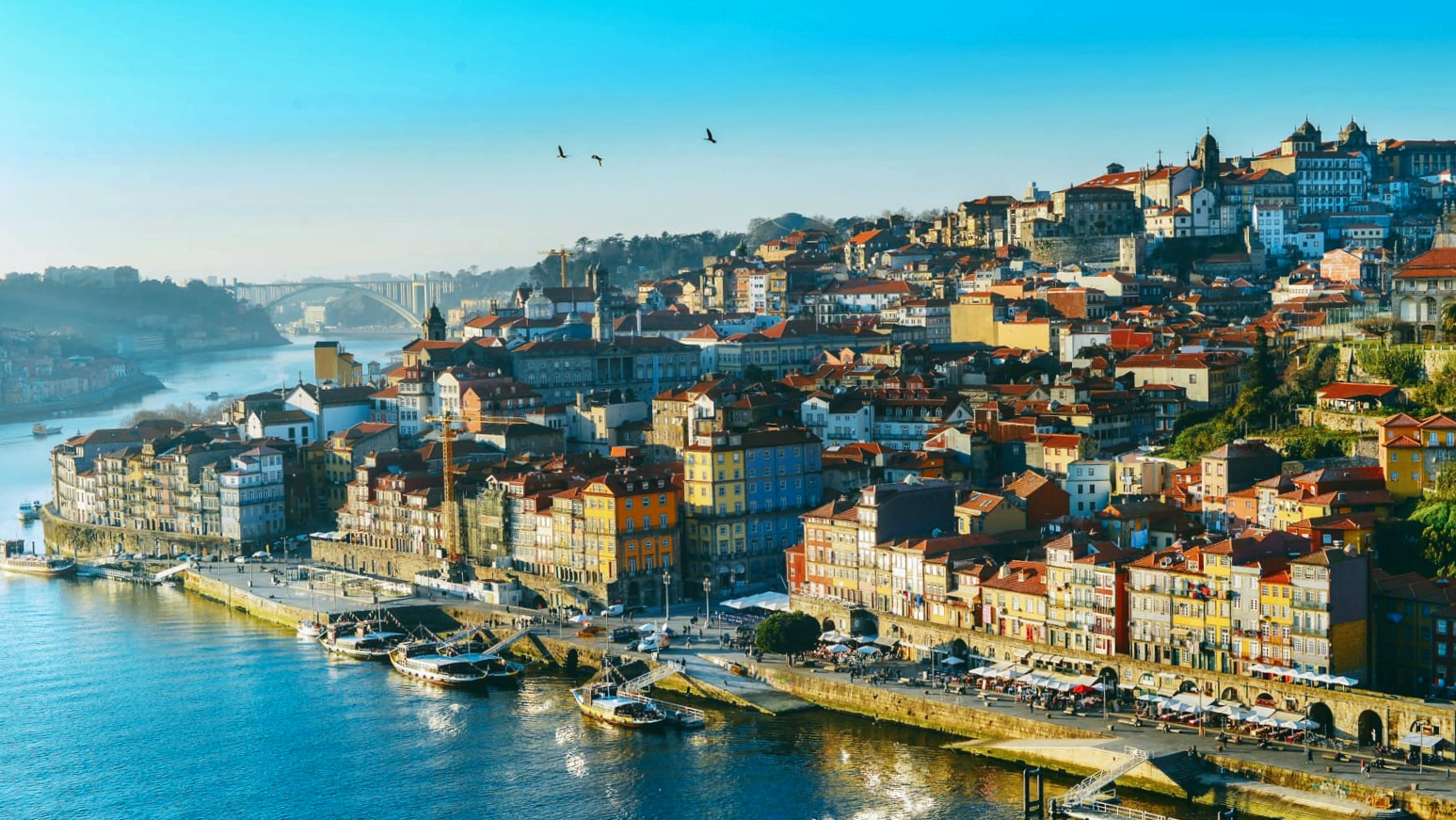 Porto is the perfect place to relax, chill and drink a glass of wine while letting time pass.
The city has quaint buildings that emit an old world charm.
The local restaurants and cafes are nice places to try the local fare while taking all the experiences you had in.
A few notable destinations while exploring include the Clerigos Church, Luis I Bridge, Palacio da Bolsa and Church of Sao Francisco just to name some.
Top Things to do in Porto
Dom Luís I Bridge – Iconic metal bridge crossing the Douro
Clérigos Church – Ornate church with an iconic bell tower
São Bento railway station – 1800s train station with ornate tilework
Livraria Lello – Ornate bookshop with iconic red stairway
Palácio da Bolsa – Neoclassical landmark tours & events
Prague, Czech Republic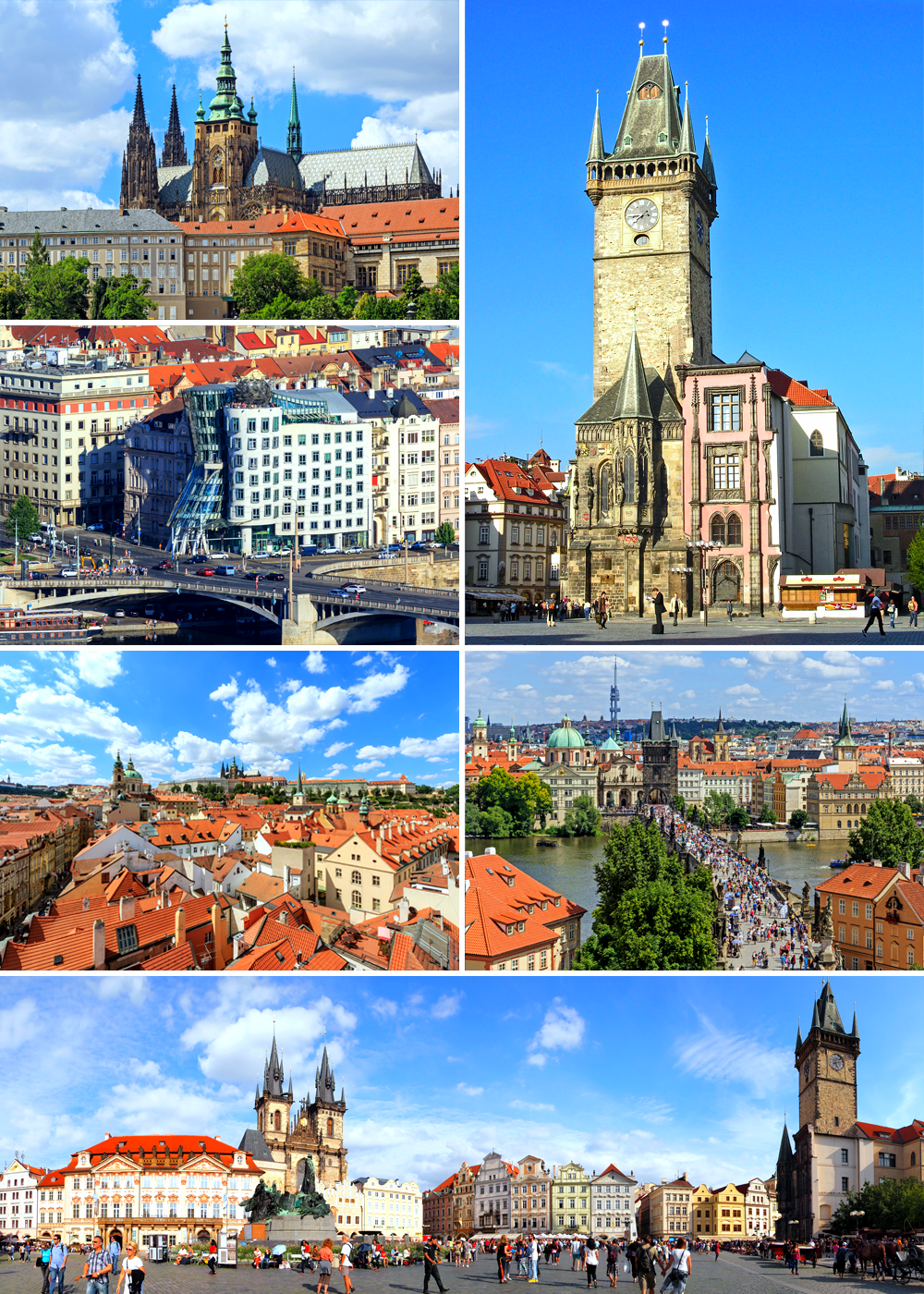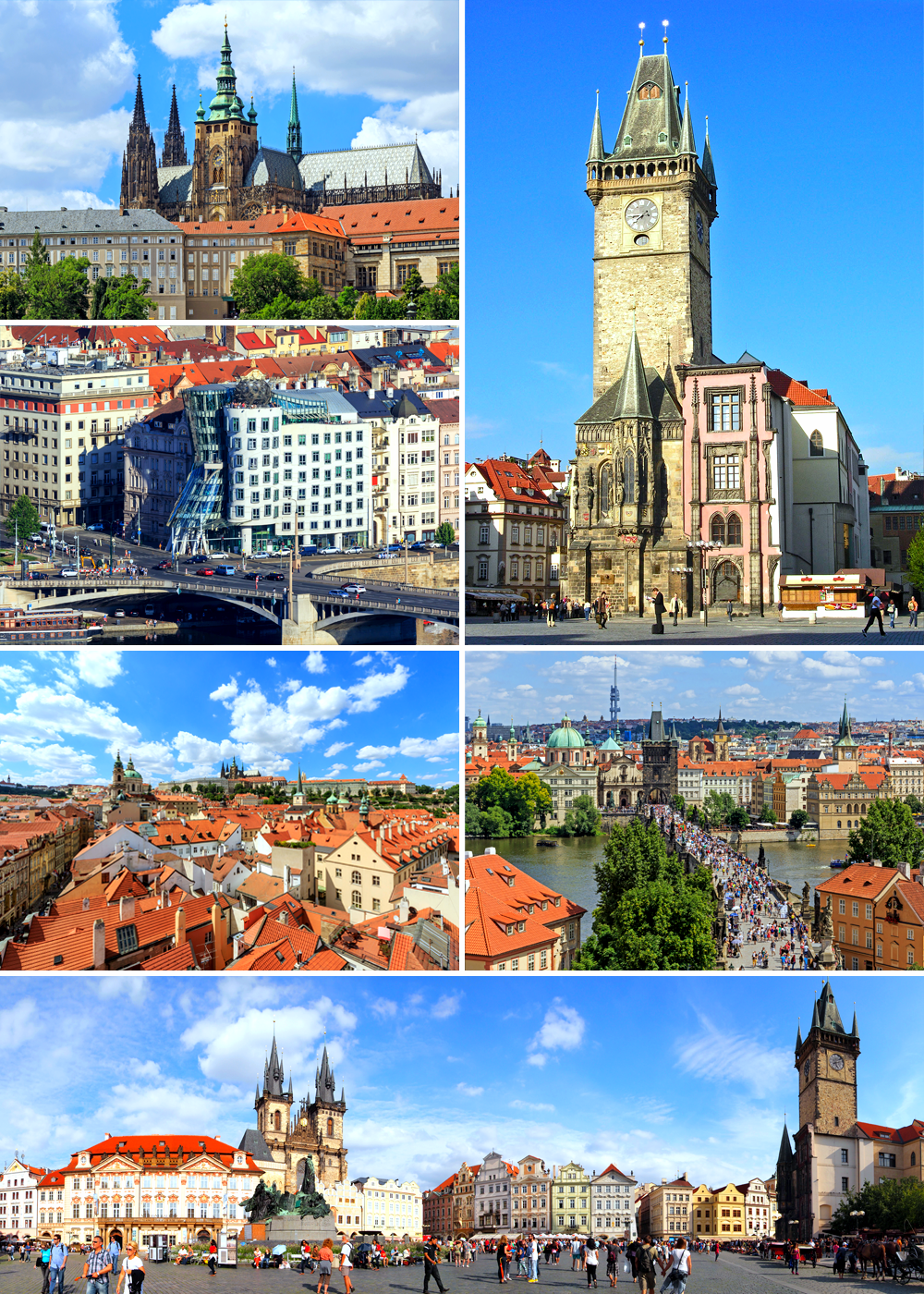 Prague is a magical city that is budget-friendly, but maybe not for long because of all the attention it's getting.
Start planning a trip before the prices skyrocket in the near future.
Its picturesque old town is a great place to start exploring.
Notable attractions while in the city include Charles Bridge, St. Vitus Cathedral, Prague Castle and the Astronomical Clock.
Top Things to do in Prague
Charles Bridge – Iconic 14th-century structure with views
Prague Castle – Castle complex dating from 9th century
Old Town – Cobbled streets & the Astronomical Clock
St. Vitus Cathedral – Shrine & home of national treasures
Prague astronomical clock – 600-year-old mechanical clock face
Peloponnese, Greece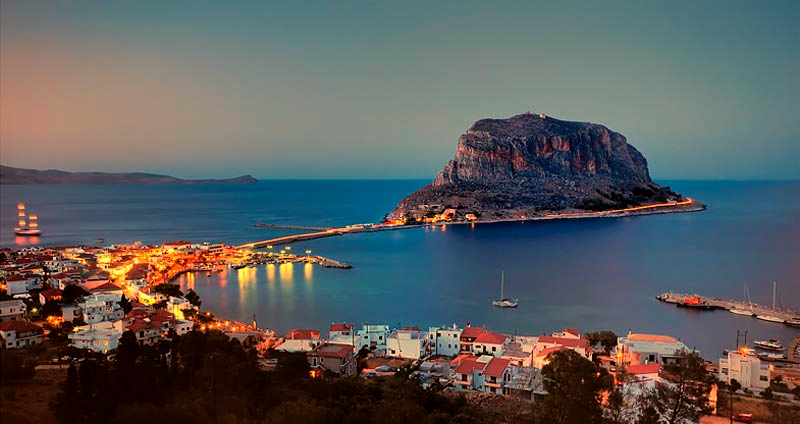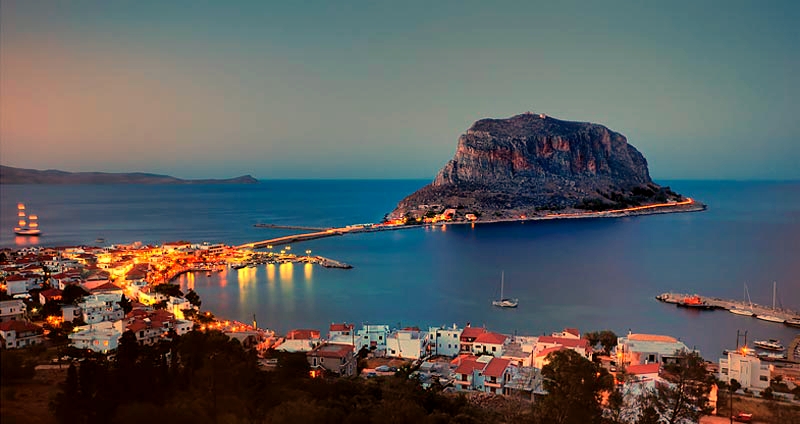 If you're looking for new, budget-friendly destinations in Greece outside Santorini and Athens, the Peloponnese is a good addition to your itinerary.
Here you'll find fine, white sand beaches, amazing views and Byzantine and medieval-era towns.
You'll get a mix of both natural and historical attractions during your visit.
Top Things to do in Peloponnese
Ancient Olympia – Olympia Town
Ancient Mycenae – Argolis
Mystras – Mystras
Ancient Messini – Ancient Messini (Mavromati)
Ancient Corinth – Corinthia
Epidavros – Argolis
Kastro – Medieval Village, Monemvasia
Corinth Canal – Corinthia
These are only some of the affordable places to visit for your Euro trip.
There are other cities and destinations worth exploring.
Sources via Rough Guides | Mens Journal | The Culture Trip
This work is licensed under a Creative Commons Attribution 4.0 International License.





Contact us or email us with your questions, comments or tips. Read more trending news here at HenSpark!