Do you love to travel but can't seem to quit your job?
A lot of people save for a year or so before hitting the road for months or even more than a year for others.
However, at the end of their trip they often find themselves pinching pennies or have a bank account that is barely enough to get by.
If you are that person, there are certain jobs that allow you to satiate your wanderlust and enjoy an enviable lifestyle.
Become an English Instructor or Tutor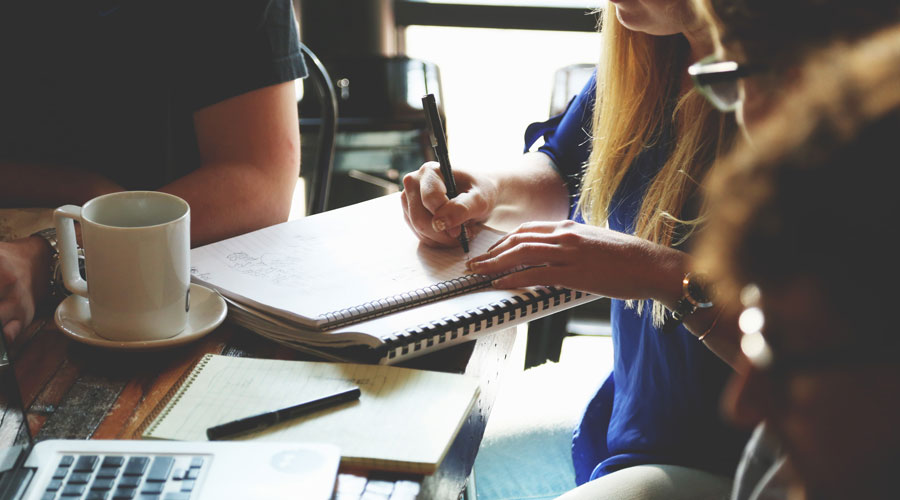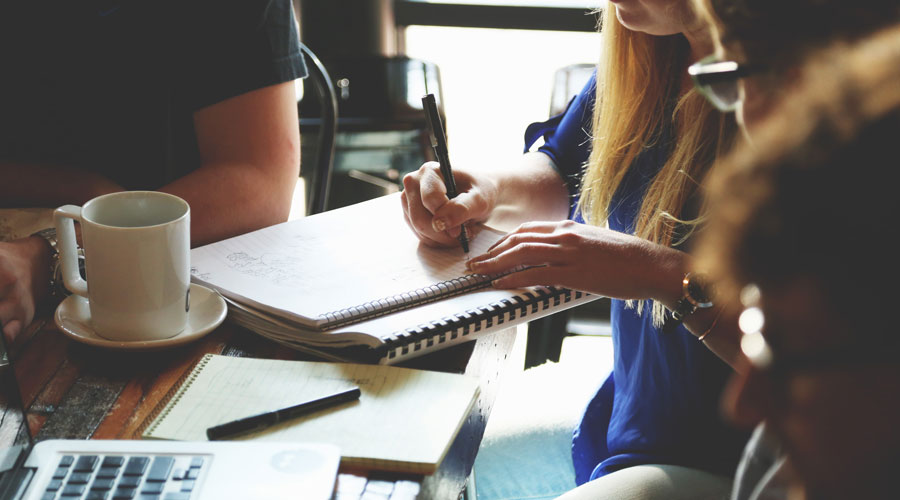 UAE: $$3,500 – $5,500 per Month
Japan: $2,200 – $5,000 per Month
Saudi Arabia: $3,000 – $4,000 per Month
Kuwait: $2,600 – $4,000 per Month
Oman: $2,000 – $3,500 per Month
Taiwan: $2,000 – $2,400 per Month
South Korea: $1,600 – $2,000 per Month
China: $1,500 – $2,000 per Month
Vietnam: $1,000 – $2,000 per Month

(source)
English is one of the most used languages in the world and provides one with advantages when applying for jobs or getting into colleges and universities.
Teachers and tutors are in high demand in Asia, Africa and some parts of Europe.
You'll hit two birds with one stone with this job; you get to immerse yourself in a different culture by interacting with locals and earn a good living during your stay.
The flexibility of the job allows you to do day trips to various parts of the country you are in or go to nearby countries as well.
Tour Guide or Operator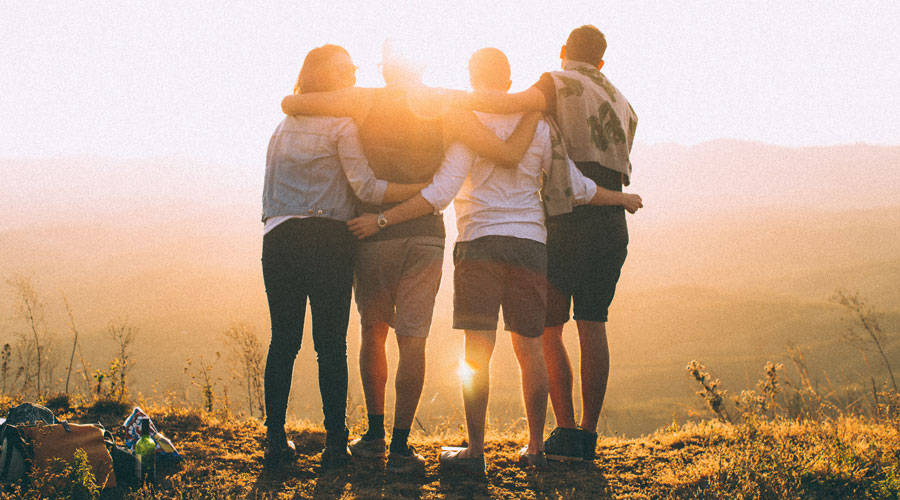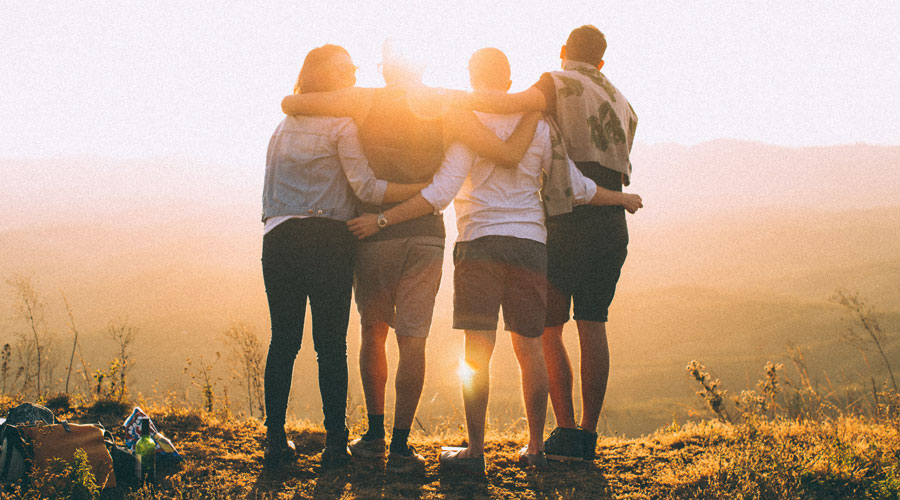 A career as a guide or operator is in the cards, if you want to keep up the travel lifestyle.
You can start your own company in a popular destination in your home country or partner with one in another.
You can work as a guide/owner for some of the trips your clients make. You get to share your experiences and stories with others.
Bartender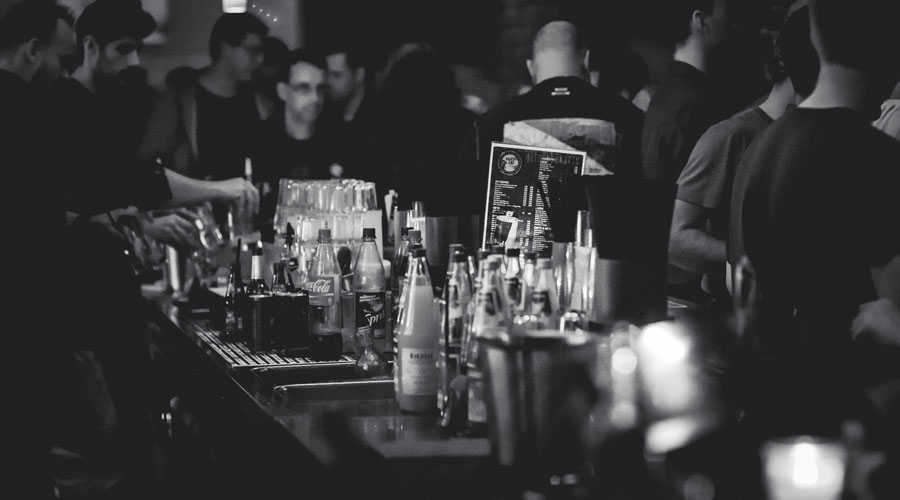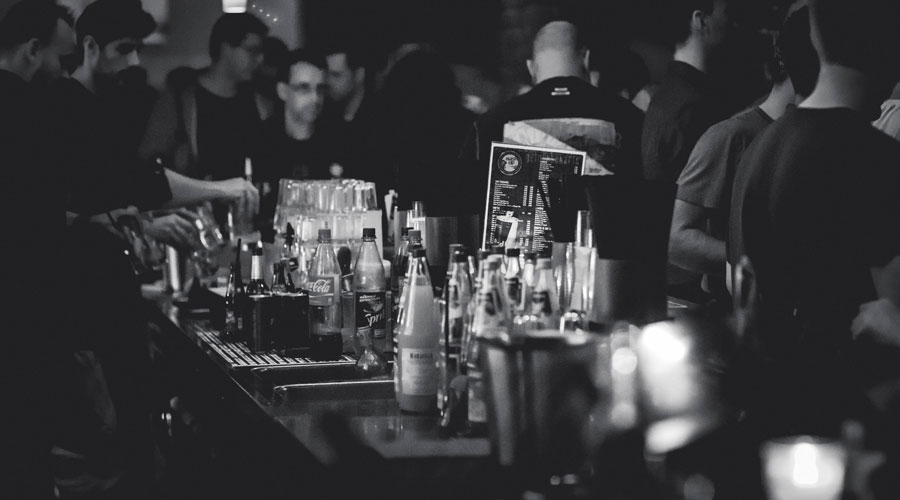 Bartending is a flexible job that is in demand in popular destinations around the world.
You get to serve drinks, meet people and get a good salary while you're at it.
You could also discuss the schedule with your employer.
If you get the night shift, you can explore the city or make day trips during the day or the afternoon.
Start a Career as a Freelancer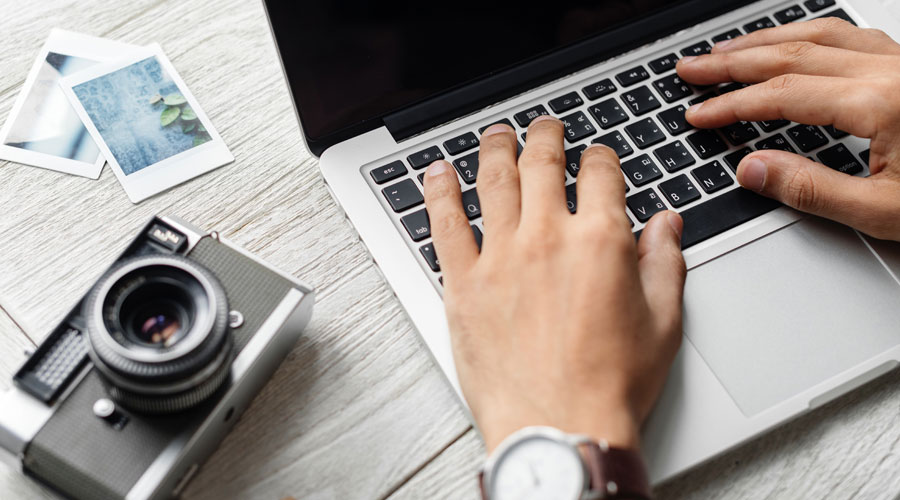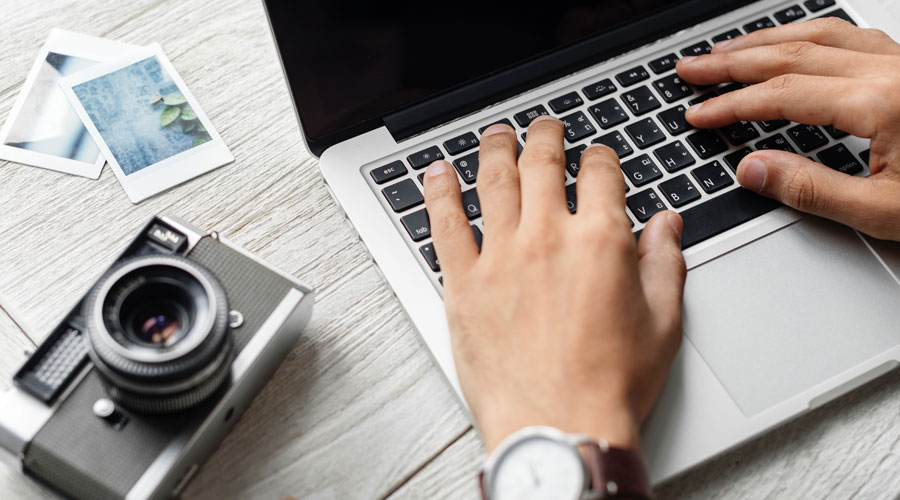 Internet connectivity is growing; there are fewer and fewer places that don't have it.
If you want to maintain a lifestyle of travel consider becoming a digital nomad/freelancer.
Look for jobs online; from ghost writing to web design to virtual assistant.
You get to name your price, create a flexible work schedule and still enjoy some of the world's best views and cities while making a living.
Dive Instructor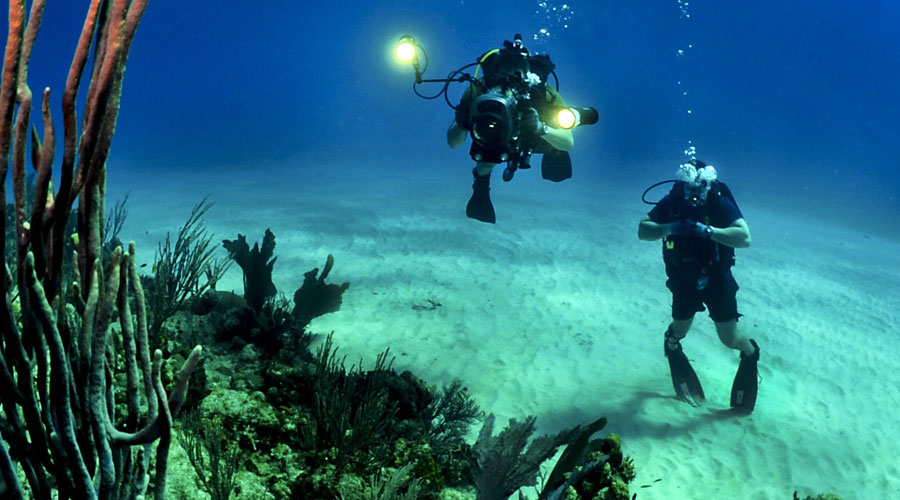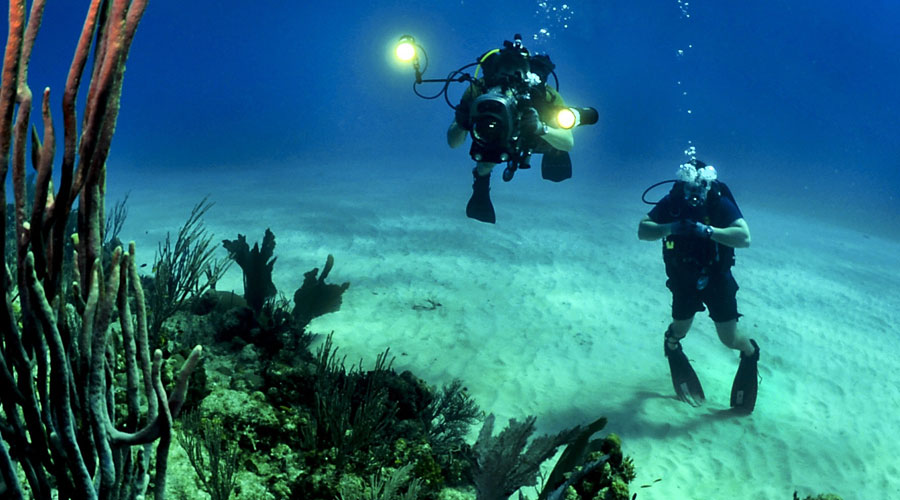 SCUBA instructor: $35,000 – $40,000 per year (USA). Newbies gross around $20,000 annually, seasoned instructors make about $22,000 per year.
Range around $500 – $4000 – US$6000 per Month (Around the world)
If you have a license, a career as a dive instructor may be for you.
There are many tropical and summer destinations all over the world that have diving destinations.
With your skill and experience, you can teach and guide others while seeing breathtaking underwater ecosystems.
Receptionist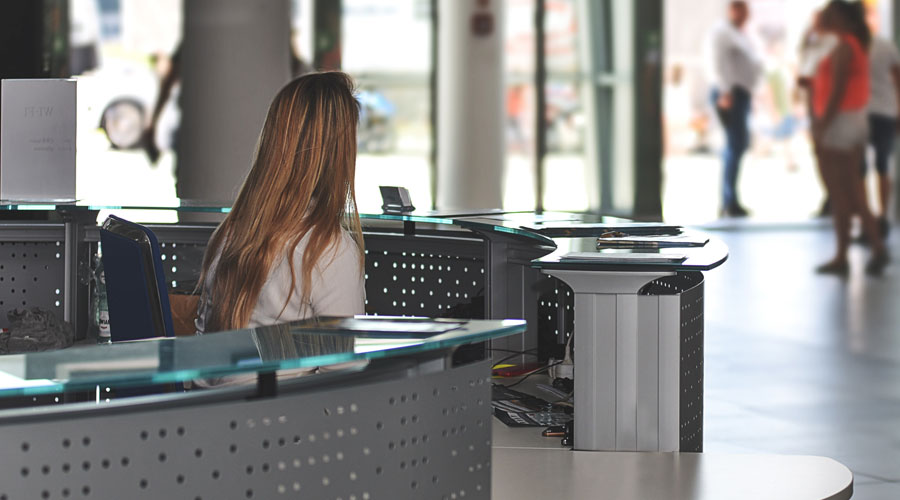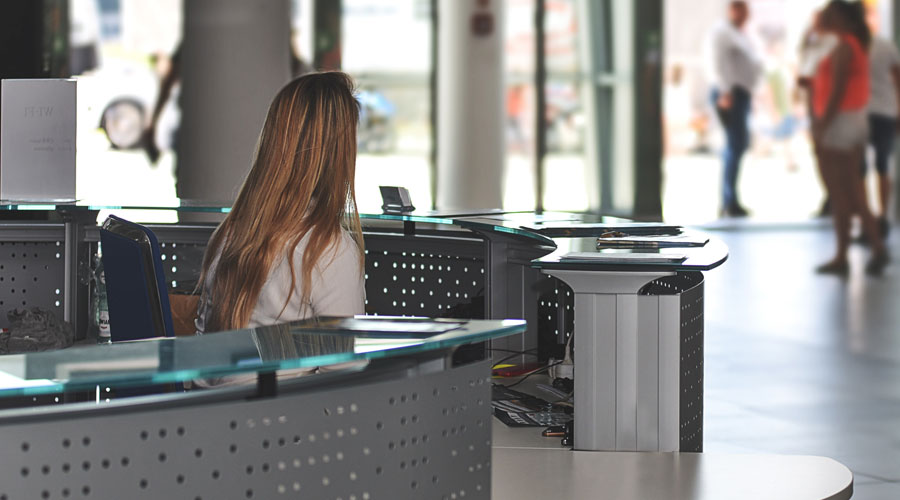 Hostels, guest houses and other similar types of accommodation are looking for receptionists.
This may be the job for you, if you are a people person and love to travel.
Some of the things you'll do are to welcome guests, give recommendations, arrange bookings and maybe even plan tours.
This is a short-term stint perfect for those who want to explore the country they are currently in and earn enough to keep traveling.
Travel Writer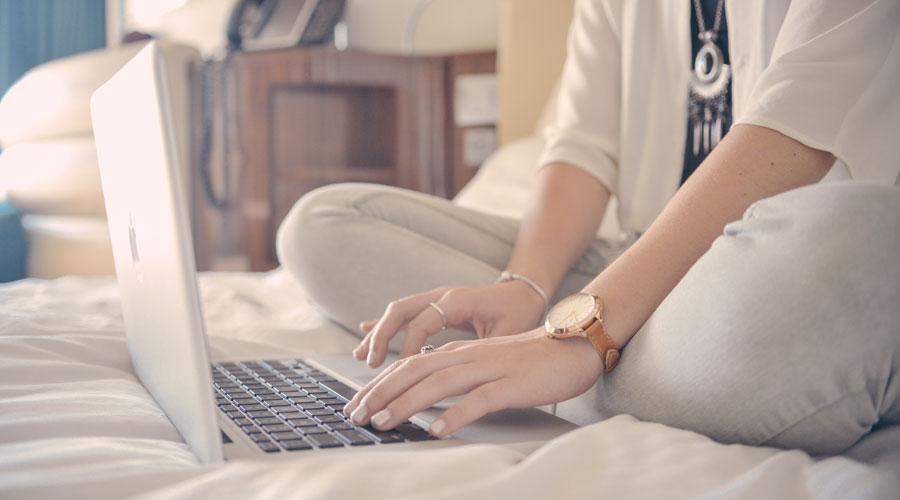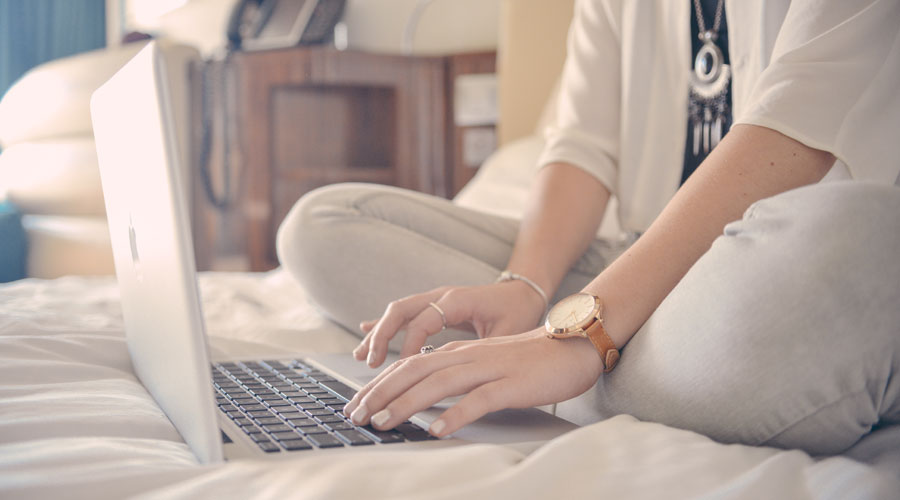 If you are an experienced word smith, you can start a career as a travel writer.
Write about the places you've been to, provide insights and a slice of local life, and talk about your misadventures, and get paid for it.
You'd also have to know how to pitch to editors and understand the target readers of the publication or website you want.
These are only some of the careers you can consider to maintain your travel lifestyle.
There are plenty of opportunities out there waiting to be discovered.
You don't have to quit your job to do what you love, there is a career out there for you.
Sources via worldofwanderlust | businessnewsdaily | expertvagabond
This work is licensed under a Creative Commons Attribution 4.0 International License.





Contact us or email us with your questions, comments or tips. Read more trending news here at HenSpark!