He is dying of cancer at age 28 but he had always wanted to have a fancy wedding photoshoot; thus, an unnamed guy from Beijing, China decided he would proceed with the shoot without a real bride, choosing to buy a beautiful life-sized doll, instead.
While the act seemed quite weird to some, many people actually take the guy's side in this rather strange arrangement, especially considering that he was terminally ill and would never get the chance to have his dream fulfilled with a real woman; thus, a doll would surely be the best option in his situation.
He was even quite lucky that he found a beautiful doll and a great photographer who came with a stylist to arrange the doll and make her look like the real bride that she is to this guy.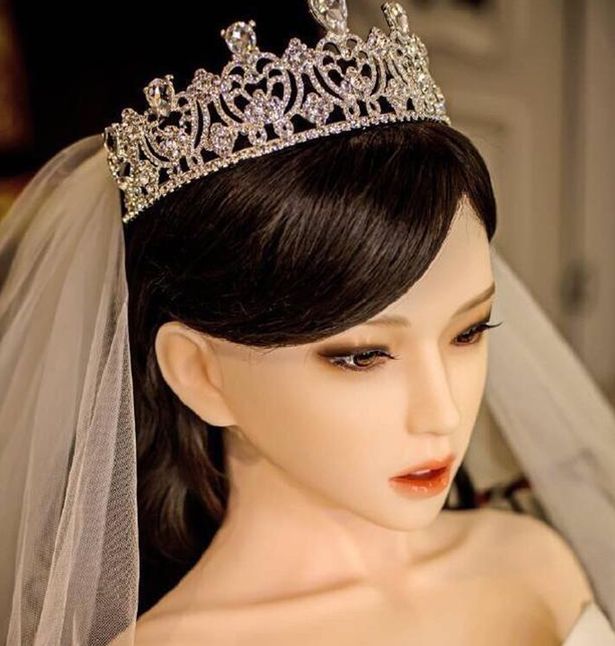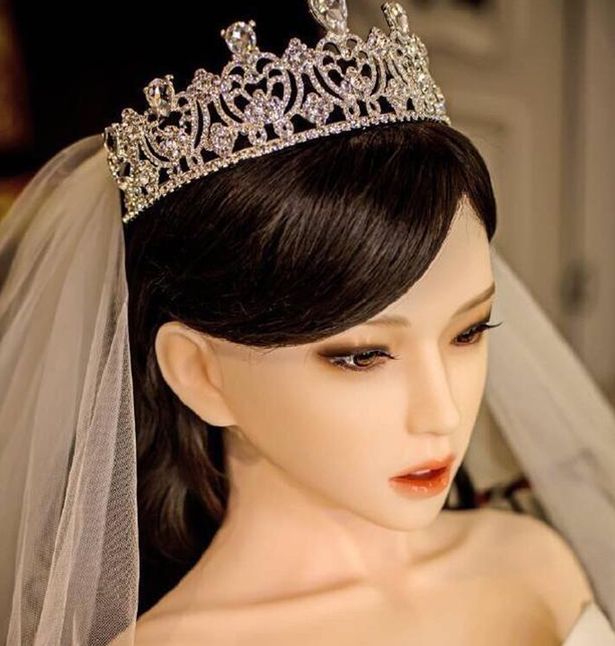 While the guy in this bizarre wedding photoshoot was not named for privacy reasons, snapshots of him and his beautiful doll bride would later go viral on social media.
Not only did people comment about the weirdness of this situation but actually thought it was cool for this guy to have his dreamed fulfilled this way.
When asked why he chose a doll instead of merely hiring a woman to be his girlfriend and 'wife', the guy admitted that he had thought the matter over but did not want to hurt another person's feelings just in case the girl would fall in love with him or would take pity on his situation.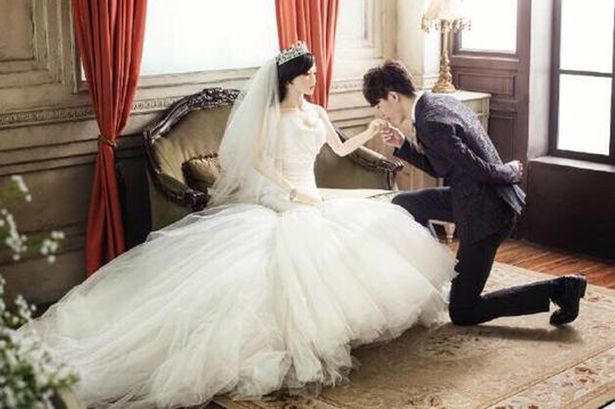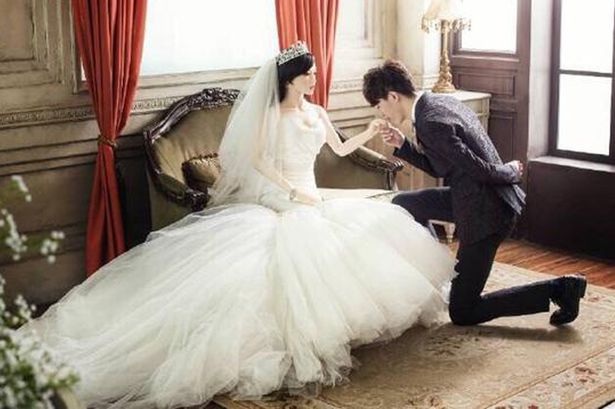 After all, he is bound to die soon – what was important to him is that he is able to experience having a fanciful wedding photoshoot even if it was not for real.
The photographer of that bizarre photoshoot did not entirely agree with the guy 'marrying' the doll yet she proceeded with the event because she believes that "he deserved to be respected as a matter of personal freedom".
(Source via mirror.co.uk)
This work is licensed under a Creative Commons Attribution 4.0 International License.





Contact us or email us with your questions, comments or tips. Read more trending news here at HenSpark!