There's nothing more special for the bride in wedding than having her father at her side in one of her life's most important event.
Now, viral news about a daughter's wedding wherein a father from Ohio offers a simple gesture: right before he was about to walk his daughter down the aisle, Todd Bachman (biological father) invited the stepfather to join them – has been making rounds on social media.
Todd Cendrosky, the bride's step-father told NBC affiliate WKYC that he couldn't hold back his emotion and his knees went weak when he was asked by Bachman.
"He came up to me and reached out and grabbed my hand and he said, 'Hey, you've worked for this as hard as I have. You deserve this as much as I do,'"
"That was the most important thing in my life," he said.
Almost everyone in the event who knows the inside story behind these guys started crying.
Even the teary-eyed wedding photographer who was lucky to be able to capture the momentous event shared this on the social media, facebook and instantly became a hit with more than 500,000 shares as of this posting.
"There are a lot of families out there that are split," said Cendrosky.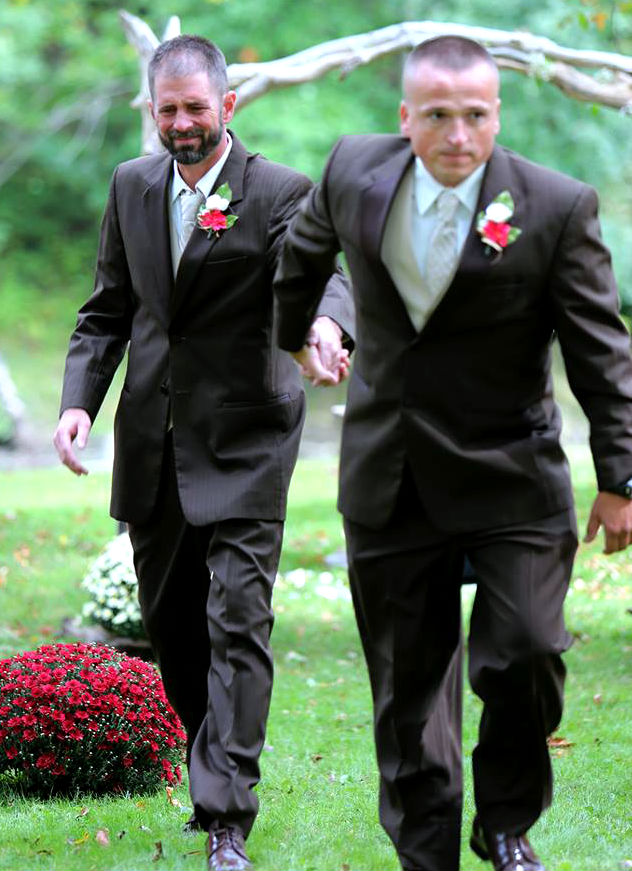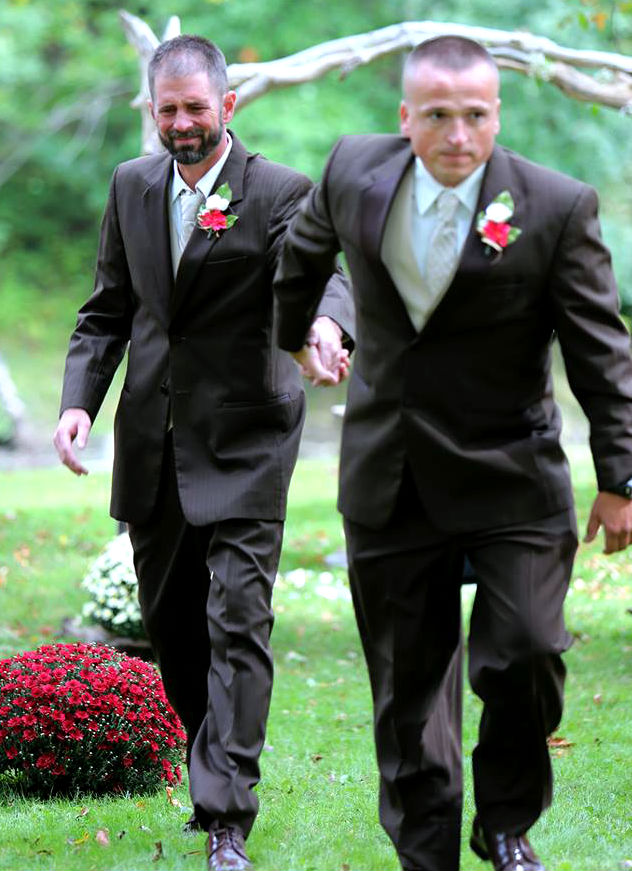 (Two Fathers at the Wedding credits to Delia D Blackburn Photography)
The family admits things haven't always been "peaches and cream" for the last 14 years.
Still, Bachman felt it was necessary to thank the step father for all that he's done for his child and continued:
"To thank him for all the years wouldn't justify."
(via wkyc.com)
This work is licensed under a Creative Commons Attribution 4.0 International License.





Contact us or email us with your questions, comments or tips. Read more trending news here at HenSpark!