A train station guard from Sydney, Australia was caught on camera while showing off his dance moves inspired by Michael Jackson last October 17, Saturday, at Waterfall Station platform to express his joy for his upcoming holiday as he prepared to clock off from work.
Waterfall Station employee Anthony Joubran said his dancing colleague was working the last two hours of his shift when he suddenly broke out his best move, which was caught on video.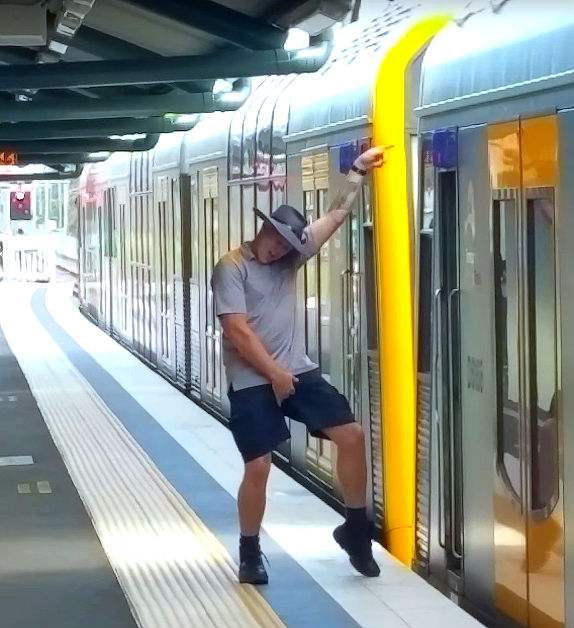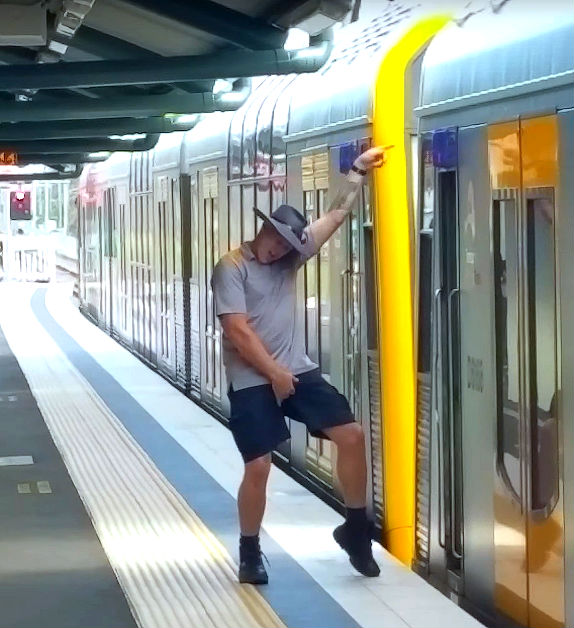 Joubran told news.com.au that he heard Billy Jean blasting from his colleague's compartment radio.
The unnamed Railcorp guard allowed him to capture his dance moves on video, which was posted on Facebook and YouTube later that day and immediately went viral which accumulated thousands of views.
It can be seen from the video that the train guard was dancing in and out of the compartment while doing various Jackson-inspired dance moves, such as the moonwalk and the crotch-grab.
Joubran said that he has known the well-liked dancing guard since he started working at Waterfall Station two years ago.
"He's the type of guy who dresses up as Batman to pick his kids up from school," he added.
His colleague is truly a funny man, who even dresses up as Batman to pick his kids up from school. He said.
He also revealed that the joy that can be felt through the video is the result of his colleague's love for his job.
This work is licensed under a Creative Commons Attribution 4.0 International License.





Contact us or email us with your questions, comments or tips. Read more trending news here at HenSpark!