An unretouched photo of woman in a bikini, taken at the beach, goes viral for reasons you will not believe.
No, she is not a Hollywood celebrity.
Nor is she a reality TV star or a person of royal descent.
She's actually a fashion reporter, chef, event planner, author, and the founder of The Chic.
She is also a mother of three lovely kids.
So, what made the photo viral?
The photo went viral because Rachel Hollis is a mother of three, with stretch marks on what she calls her "permanently flabby" belly, yet she enjoys wearing a bikini and even encourages other mothers to do the same!
Her photo aimed to encourage other women to love their bodies, even with all its imperfections.
She pointed out that the stretch marks are not imperfections because these were the markings that proved she was blessed to be a mother.
Moreover, the flabby belly proved she worked hard to shed off what weight she could.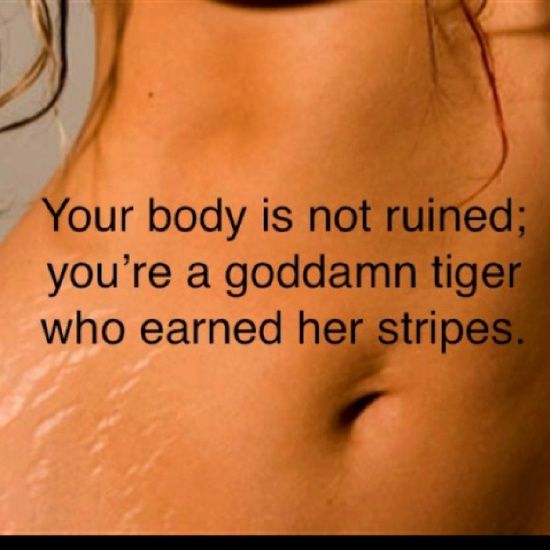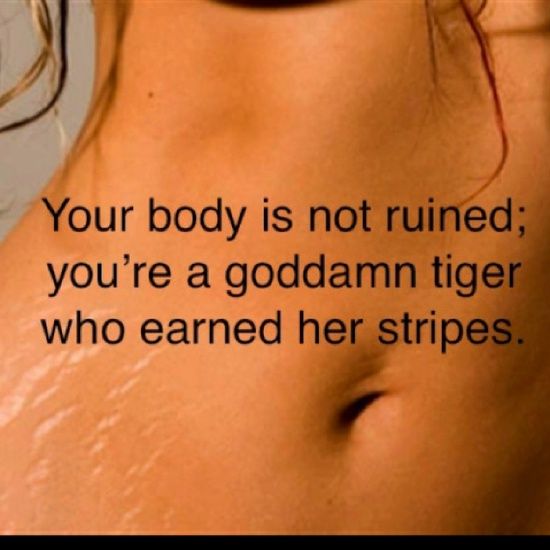 But what was truly amazing about her statement is that she said she is wearing a bikini for her man, the only man whose opinion matters to her.
He accepted her for what and who she is, with stretch marks and flabby tummy!
Why? Because he loves her, of course!
This fantastic message of self-love and confidence was met with a flood of likes on Facebook.
It has gone viral mere days after Rachel posted the photo.
Her empowering post touched the lives of many people.
One of these is another mother whose comment on Rachel's photo got the most likes [over 8,100 as of writing].
According to Amanda Gongloff,
"You have no idea of how empowering your words are to someone as myself.
I gave birth to my last baby (my third son) 6 months ago. I have many stretch marks… and my confidence has plummeted. Reading this has made me realize how im seeing everything in the wrong way… THANK YOU! I BELIEVE YOUVE GIVEN ME A CERTAIN BOOST I NEEDED TO HELP BEGIN THE PROCESS OF REGAINING MY SELF CONFIDENCE."

Many of those who commented on the photo also expressed similar sentiments – that Rachel inspired them, in some way, to love their own bodies and accept themselves.
There were also those who expressed how they did not have kids and would have given anything to have those stretch marks in their bodies.
The message was so empowering that some of the women were even brave enough to share photos of their "mama body".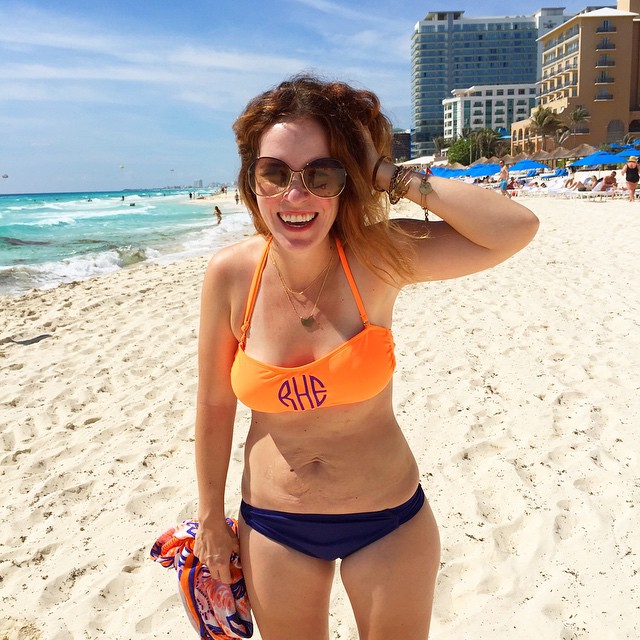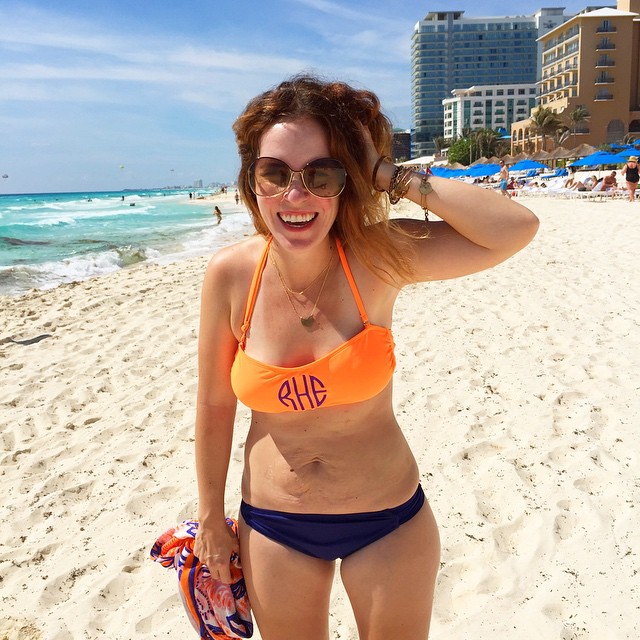 Most of the messages came from women but there were also those from men who also feel proud of their beautiful partners, even with all the stretch marks and extra body fats from carrying their kids.
This work is licensed under a Creative Commons Attribution 4.0 International License.





Contact us or email us with your questions, comments or tips. Read more trending news here at HenSpark!