The wait is over! 
The Walt Disney Co., Lucasfilm Ltd. through StarWars.com just unveiled the subtitle of Star Wars: Episode VIII movie.
The film that will be directed by Rian Johnson will be called The Last Jedi. It's a short and minimalist yet truly intriguing title for the Episode 8 of Star Wars franchise.
This title reveal has lead to theories as to what "The Last Jedi" could possibly mean.
Speculations about it have spread like a wildfire on social media. Among the biggest questions the fans are kept on asking are as follows:
Who is The Last Jedi?
Is the term "Jedi" (on the title) singular or plural?
Will they kill the last Jedi for a new Jedi?
Here are few theories that could make sense (and might answer) these questions.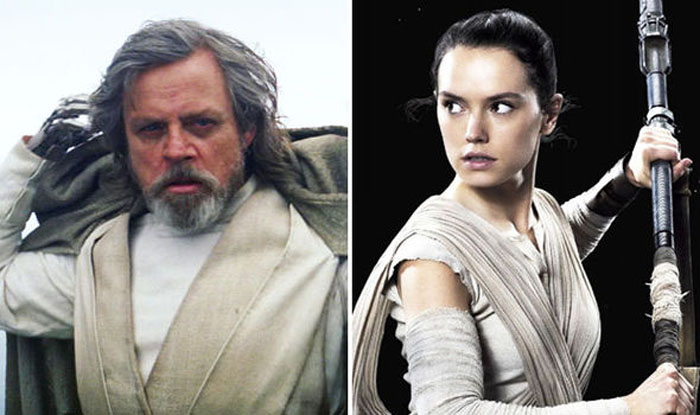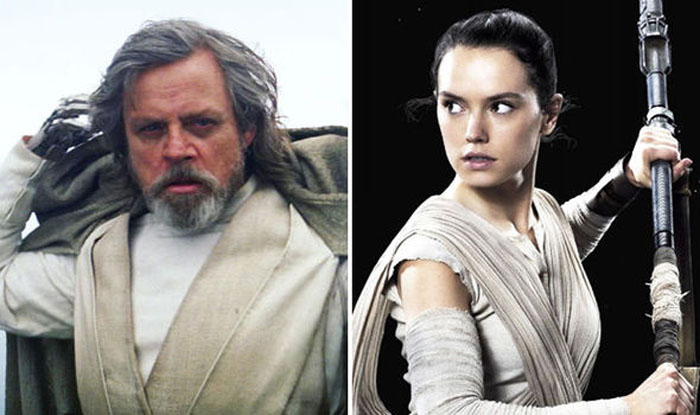 In Star Wars: Episode VI – Return of the Jedi, Luke Skywalker became the last and only remaining Jedi when Yoda died. 
The Episode VII – The Force Awakens confirms it via their opening crawl saying that the evil First Order
"will not rest until Luke Skywalker, the last Jedi, has been destroyed."
If the title of Episode VIII refers to Luke Skywalker, then there's something big that will happen to him. This answer might be a little too obvious and we assume that it's more than just about Luke.
Picking up from the last episode, it's highly likely that Rey will undergo Jedi training in the Episode VIII.
If she does and becomes a full-pledge Jedi, she will become the last Jedi (assuming that Luke gets killed on this episode).
Will this be his last appearance in Star Wars Saga and the title is quite some sort of tribute to his name and his contribution?
Another speculation around this title is that , the word JEDI in the title is in a plural form. Many believe that it refers to Luke and Rey and other "Last Jedi" around.
If it does, then we might see the return of Kit Fisto, Mace Windu and other fan favorite Jedi. This one is the most exciting of all theories right?
There are still lots of rumors going around about the true meaning and reasoning behind the Episode VIII title.
What we just know right now is that Mark Hamill likes it as it is very straightforward and minimalist.
Star Wars: Episode VIII – The Last Jedi will start right where The Force Awakens left off, continuing the epic journey of Rey (Daisy Ridley) with Finn (John Boyega), Poe (Oscar Isaac) and Luke (Mark Hamill).  
It will hit the movie theaters on December 15th, 2017.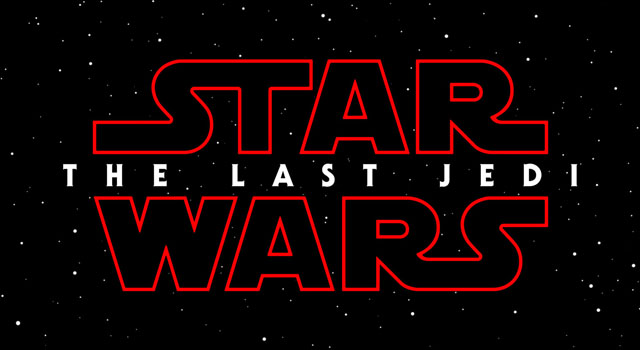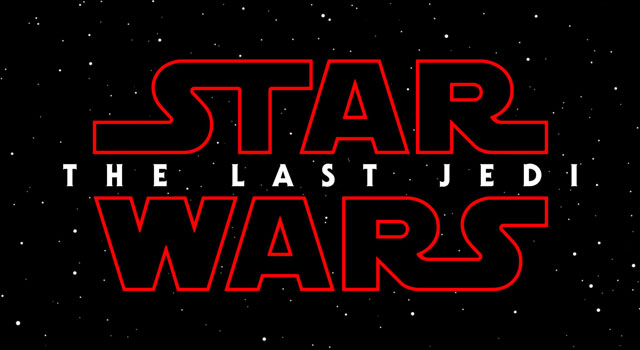 (via starwars.com, Time, Dailymail.co.uk, Washington Post)
This work is licensed under a Creative Commons Attribution 4.0 International License.





Contact us or email us with your questions, comments or tips. Read more trending news here at HenSpark!