After dropping the short 15-second teaser last week, Universal Pictures now released the full-length official trailer of the Tom Cruise summer 2017 movie – The Mummy.
The first official trailer was released Sunday (December 4, 2016). It contains the scenes at previously dropped teaser with the addition of Cruise's action stunts and wild sequences.
The trailer shows scenes of a mummy being removed from an underground crypt, Tom Cruise coming back to life after dying in a plane crash and the 5,000-year-old mummy, Princess Ahmanet, unleashing her wrath throughout the city.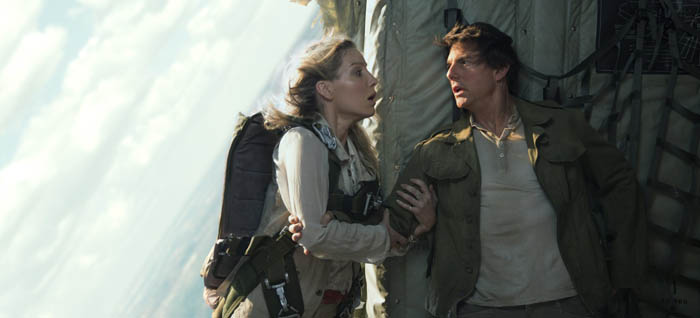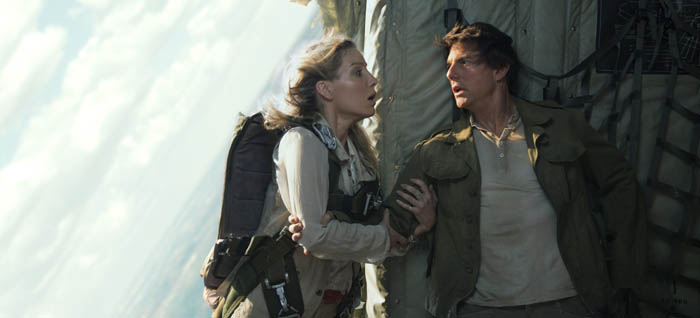 Here's the official storyline/synopsis of the film written by Universal Pictures:
"Though safely entombed in a crypt deep beneath the unforgiving desert, an ancient princess whose destiny was unjustly taken from her is awakened in our current day, bringing with her malevolence grown over millennia, and terrors that defy human comprehension."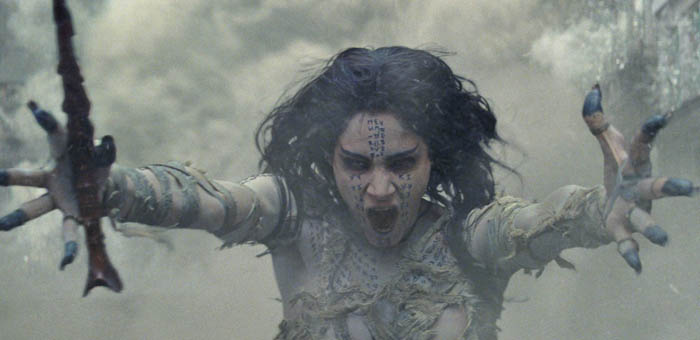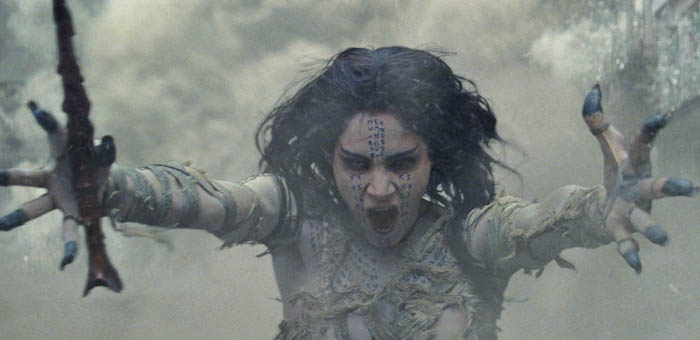 Aside from Tom Cruise who will portray the character of Nick Morton, the film stars include Sofia Boutella as Ahmanet / The Mummy, Annabelle Wallis as Jenny Halsey, Jake Johnson as Sgt. Vail, Courtney B. Vance as Colonel Gideon Forster and Russell Crowe as Dr. Henry Jekyll. If you are quite interested to know on what makes this "reboot" different than the first few The Mummy films, Russell Crowe probably has the best explanation.
"This one is kind of more designed to seriously scare the s— out of you."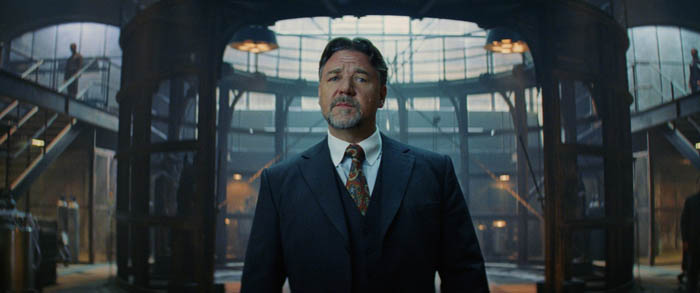 The Mummy is directed by Alex Kurtzman (Now You See Me 1 and 2, The Amazing Spider-Man 2) and written by Christopher McQuarrie (Mission: Impossible – Rogue Nation, Edge of Tomorrow, Jack Reacher) and Jon Spaihts (Doctor Strange, Prometheus, The Darkest Hour).  It is a reboot of The Mummy franchise and the first installment in the Universal Monsters Cinematic Universe. The film will hit the theaters next summer, June 9, 2017.
Watch the full, first official trailer of The Mummy and take a look at the movie's new poster below.
via The Mummy IMDB page, universalmonstersuniverse.com
This work is licensed under a Creative Commons Attribution 4.0 International License.





Contact us or email us with your questions, comments or tips. Read more trending news here at HenSpark!