After being hospitalized because of possibly dangerous behavior and psychological breakdown, Kanye West is finally out of the hospital. The nature and the severity of his condition is still unknown to the public and reports say that he still requires the supervision of 24-hour medical staff.
According to sources, Kanye West's hospitalization created a strain on his relationship with Kim Kardashian and their kids. People Magazine already confirmed that Kanye and Kim are now living in separate homes. This move of both parties is said to be just a safety precaution but there have been reports that Kim and Kanye are close to divorce.
Numerous reports claim that Kim's children haven't seen Kanye since the day he was admitted to the hospital.  It was said that it was a personal decision of Kim Kardashian as she was highly concerned for the safety of her children.
"She is very worried about the kids being around Kanye," says the source.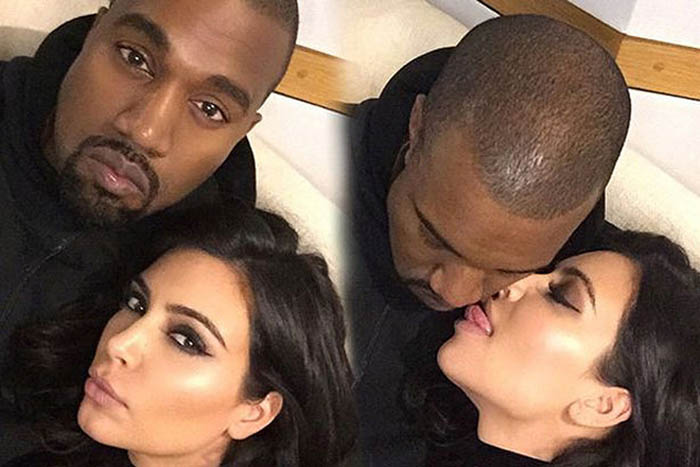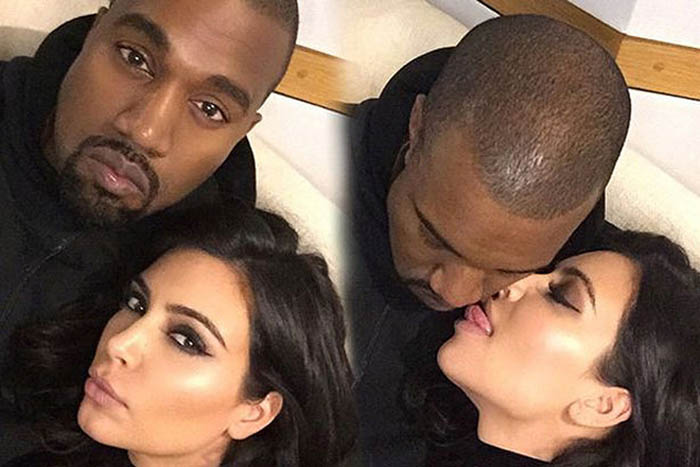 In an early birthday party celebration for Kim's son (Saint), Kanye was not in attendance. For many, it's a huge indication of the severity of the damage that Kanye's erratic behavior has done to his marriage with the Kardashian. It's one of the many signs that their marriage is coming to an end.
A family friend of the Wests said that the future of the couple's relationship is quite unclear right now, but she quickly adds that both parties are hoping to save their marriage.
"There are frustrations and problems, like any relationship, but they love each other deeply," source says.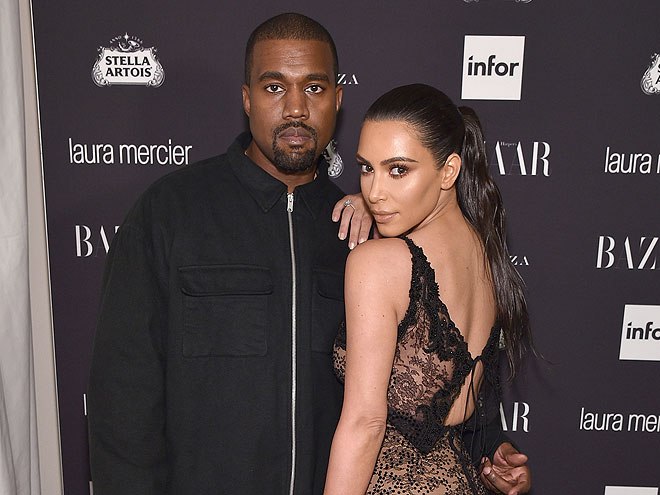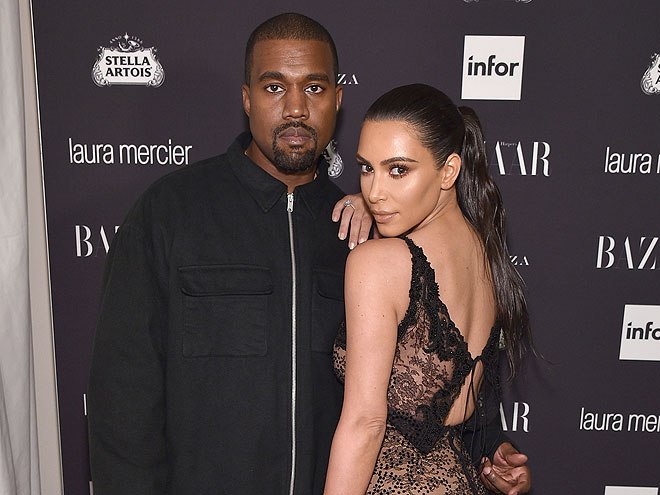 The celebrity couple is now entering the 4th week of living in separate homes.  No one knows until when it will last. What we just know right now is that Kanye West is still not OK and no one knows for how long Kanye will need outpatient care.
This work is licensed under a Creative Commons Attribution 4.0 International License.





Contact us or email us with your questions, comments or tips. Read more trending news here at HenSpark!