They are the most unlikely people to gain positive media attention, yet netizens do not seem to mind that these hot guys and girls are criminals because, well, they look gorgeous and ultra-hot in their mugshot photos!
Jeremy Meeks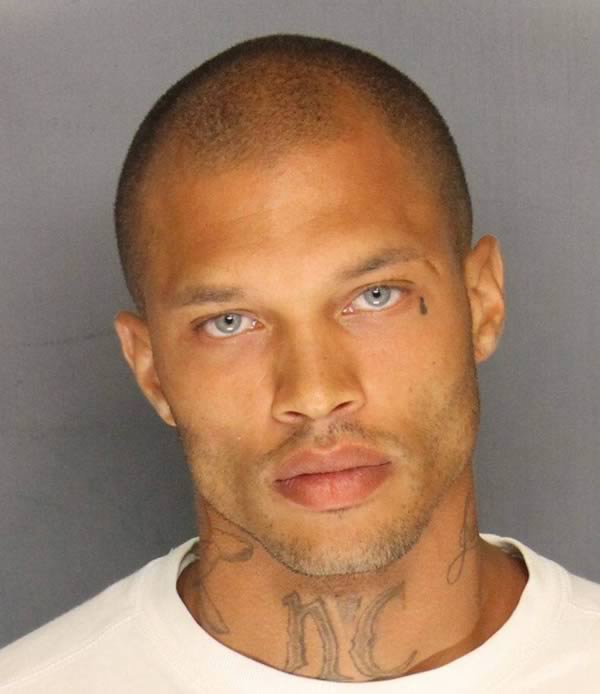 Although he previously served 9 years in prison for grand theft, Jeremy Meeks shot to fame after the Stockton Police Department shared his mugshot on their Facebook page.
At the time, he was convicted of a misdemeanor charge of resisting/obstruction of justice aside from a felony charge of street terrorism.
He is now known as the "Hot Mugshot Guy", with his photo gaining over 10,000 shares, 75,000 likes, and 20,000 comments within just a couple of days.
Sean Kory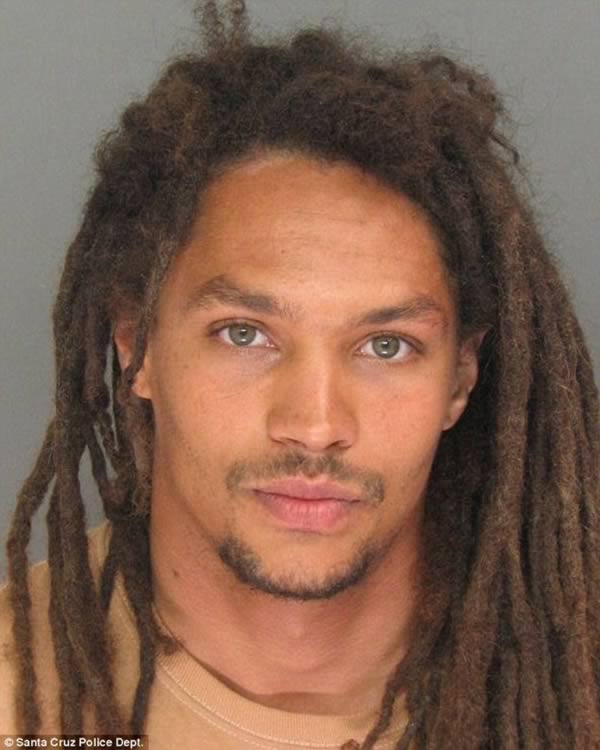 He looks a lot like Jeremy Meeks that you might think they are brothers. His smoky eyes and cool dreadlocks were enough to make women swoon over his mugshot.
His crime? Well, using a tennis racket, he beat a guy wearing a Fox News costume on Halloween; shouting, "I hate Fox News!".
Stephanie Beaudoin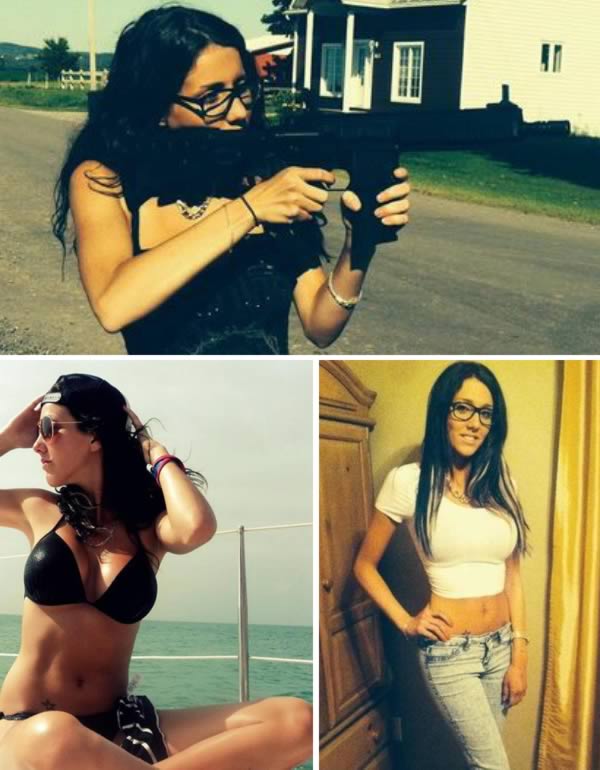 This hot criminal is dubbed as the most beautiful burglar in the world after trendy photos of her appeared on social media.
There were photos of Stephanie in a bikini and wearing chic clothing. During court appearances, this lovely lady always wore trendy clothes and accessories.
As for her crime? Well, she's broken into over 40 homes.
She is also facing more than 100 different charges, including ones involving firearms.
Debra Lafave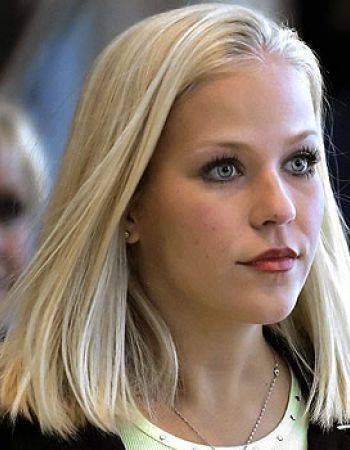 Gorgeous Debra LaFave was convicted of sexual assault against a 14-year-old student while she was a teacher at Angelo L Greco Middle School, Florida.
Despite the conviction, she did not serve jail time but was only sentenced to a few years of probation.
Meagan Simmons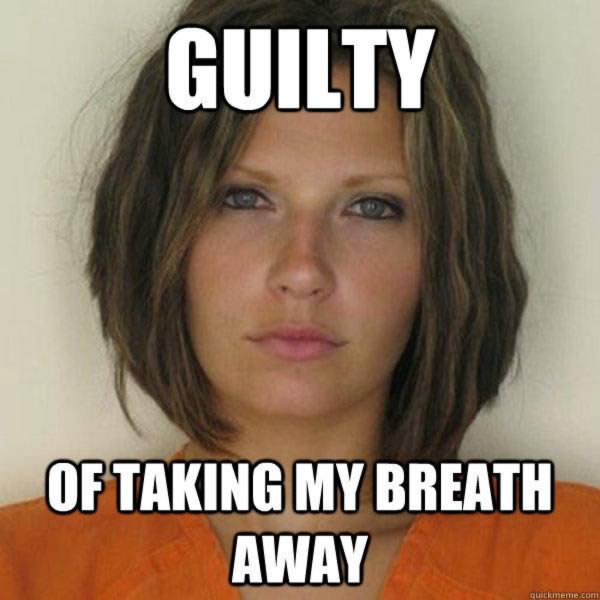 Meagan is the subject of many internet memes and is, perhaps, one of the internet's most popular mugshots. Her mugshot has been the subject of many memes and sparked an ad on InstantCheckmate.com.
Later, she filed a lawsuit against the company for using her image without paying her for it.
As for her crime? It was really just DUI, guys; though many sites and memes claim she was guilty of other crimes such as murder.
Angie Sanclemente Valencia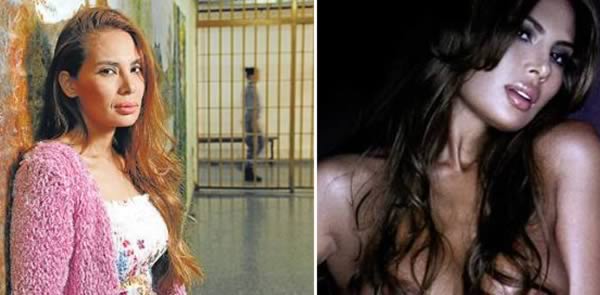 Would you believe this woman is the ringleader of an all-women drug syndicate, one of the largest in the world? We couldn't either!
Angie was a former beauty queen who later recruited models and other beautiful women to act as her drug mules, transporting suitcases filled with cocaine for some $5,000 per trip.
Though she was later convicted in the US, she served only half her sentence [6 years and 8 months] in prison before she was deported to Colombia.
Luka Magnotta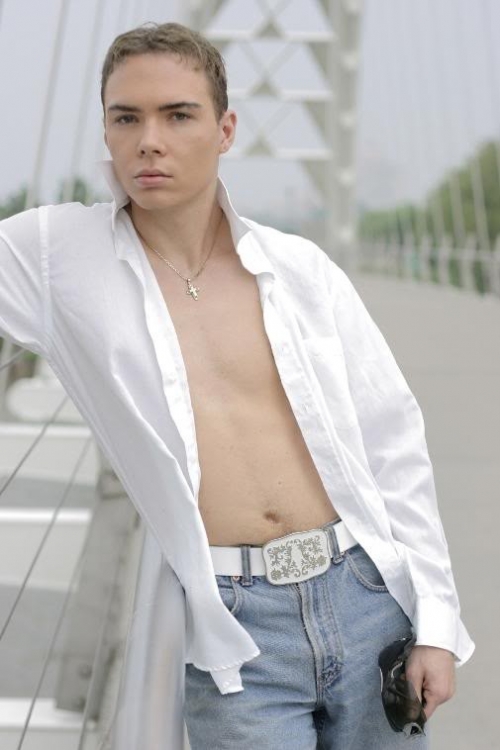 This hot model and actor acted in R-18 flicks. It seems he was not satisfied with viewing videos of himself because he soon began producing his own flicks starring himself as a killer of cats.
He soon grew tired of animal cruelty and began to delve in more serious actions, including killing a Chinese student in a gruesome murder which involved rape and dismemberment.
Then, he had the audacity to upload a video of the crime on the internet. Crazy guy!
Paul Bernardo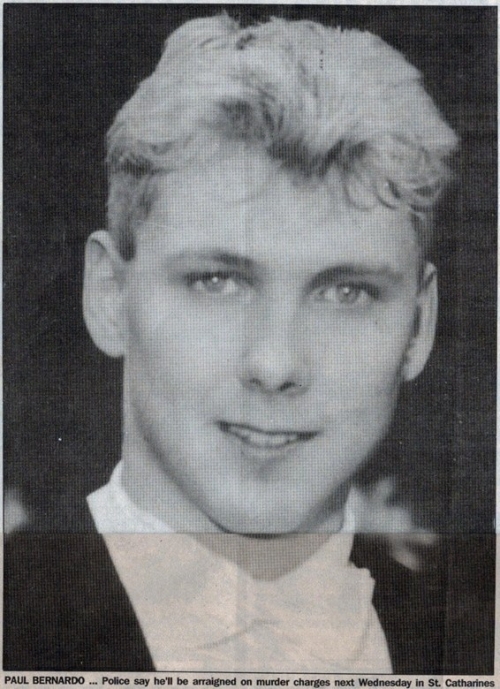 This hot criminal committed several crazy crimes, by himself and with his gorgeous girlfriend [and later, wife], Karla Homolka.
The police would later say they could not believe such a beautiful couple could ever commit the crimes they did but evidence would later convict them both.
Paul raped several women and killed at least 3 girls. With Karla as his accomplice, he raped and killed her sister, Tammy Lyn. What's more atrocious is that Karla and Paul got married shortly after Tammy Lyn's death.
They got away with that crime because they managed to talk their family and the police into believing the death was accidental.
Karla Homolka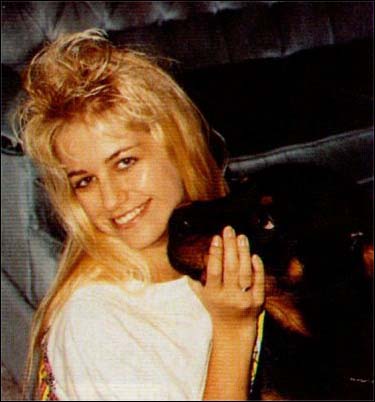 As Paul's accomplice, Karla was also convicted of many crimes.
However, she got a lower sentence, serving only 12 years in jail while Paul got a life sentence.
This work is licensed under a Creative Commons Attribution 4.0 International License.





Contact us or email us with your questions, comments or tips. Read more trending news here at HenSpark!