The year of 2016 is really a rough year for many celebrity couples. We all heard about the BrAngelina (Brad Pitt and Angelina Jolie) split. The Kim Kardashian and Kanye West marriage is also allegedly coming to a close. If you are a fan of Fifty Shades of Grey, you also probably learned about Jamie Dornan's shaky relationship with his wife that might end up in a divorce. With all these broken relationships and ruined marriages, it's quite easy to say that 2016 is quite heartbreaking for many celebrities.
However, with the rumored hook-up of Drake and Jennifer Lopez, it seems like 2016 will end on a high note for celebrity couples. One news headline even said that Drake and J.Lo might save 2016 by becoming the year's best new power couple – Drae-Lo!
According to sources, the two multi-talented artists have been spending a lot of time together lately and it's only a matter of time until the duo announces the real score between them.
Drake was photographed smiling backstage after one of J. Lo's performances at The Axis in Las Vegas. Sources said that he's been to 2 of her Vegas shows recently. The Hotline Bling singer reportedly rented out Delilah restaurant in West Hollywood to share an intimate dinner with J. Lo. They also been working closely and collaborating on a forthcoming musical project.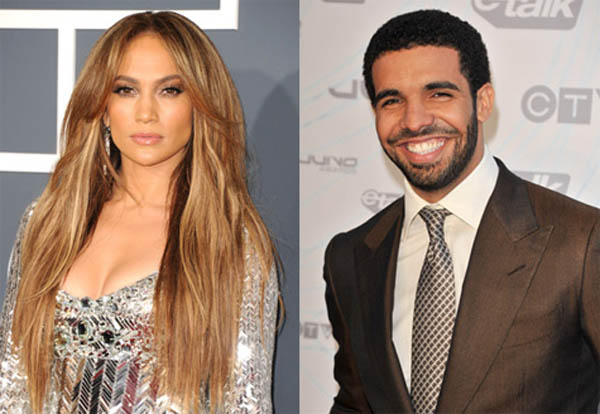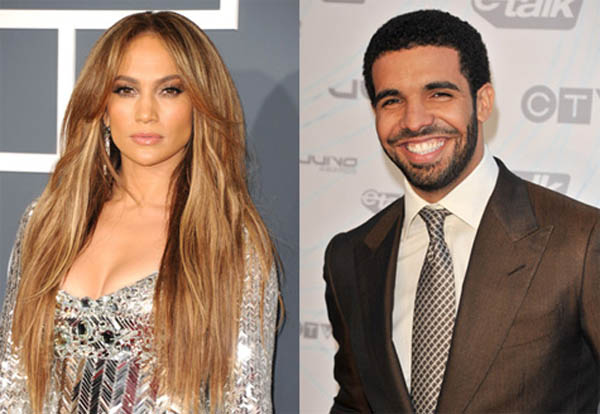 Drake and Jennifer Lopez certainly enjoy each other's company. And since both of them are currently single (J.Lo broke up with Casper Smart earlier this year and Drake+Rihanna is not a thing anymore), it's not that hard to think that they will end up in each other arms pretty soon!
Drake, 30, admits that he is one serious Jennifer Lopez fan. He loves her and all of her performance. Jennifer Lopez, 47, on the other hand, is very fond of Drake and if things fall into their right place, their relationship will surely become a headline this holiday.
Via TMZ
Featured image via OKMagazine
This work is licensed under a Creative Commons Attribution 4.0 International License.





Contact us or email us with your questions, comments or tips. Read more trending news here at HenSpark!