The rumors about Fifty Shades Darker actors Dakota Johnson and Jamie Dornan secretly getting married soon is getting loud and clear right now.
Even though the actors themselves already denied the said rumors, there are still some reports (some are fresh and new) that they will secretly get married in an undisclosed location sometime soon!
According to the reports circulating online, Dornan and Johnson's romantic relationship all started on the sets of Fifty Shades of Grey.
Sources close to the two actors says that their hot scenes and romantic on-set encounters paved the way for them to get intensely close towards each other.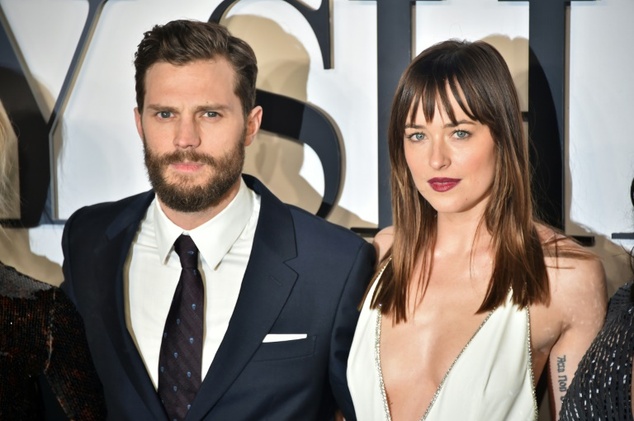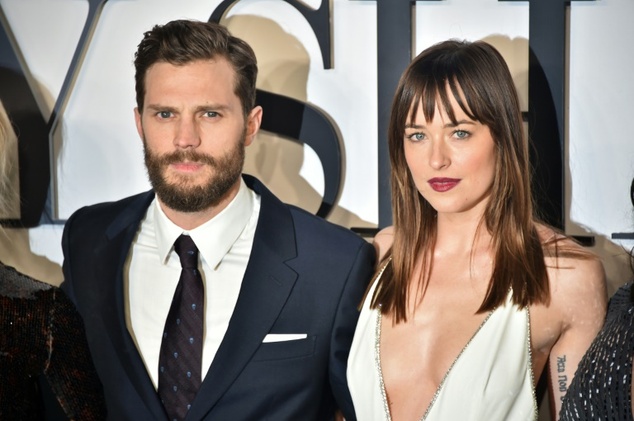 The rumors about their secret affair were also made stronger by the reports of Jamie Dornan divorcing his wife Amelia Warner.
Warner is allegedly starting to feel jealous because of Dornan and Johnson's effective on-screen chemistry, not to mention the time they spent together on-set, behind the camera and during the promotion of their movie.  
This scenario is reminiscent of Angelina Jolie – Brad Pitt divorce. Their relationship ended after Jolie found out about Pitt's secret affair with Marion Cotillard , his on-screen partner for the movie "Allied".
The report about Dakota Johnson wanting to follow the footsteps of her parents and grandparents – couples who got married secretly, also made the rumor one step closer to reality.
In one of her interviews, Johnson said that maybe she should continue that tradition of getting hitched secretly.
Although she mentioned it in quite a playful manner, some people take it as a hint about her rumored secret wedding with Dornan.
This rumored secret wedding of Dornan and Johnson, although based mostly on speculation, is gaining some traction right now.
Although some people say that it's just a form of promotional hype for their upcoming movie, there's still a possibility that they will secretly get hitched sooner or later.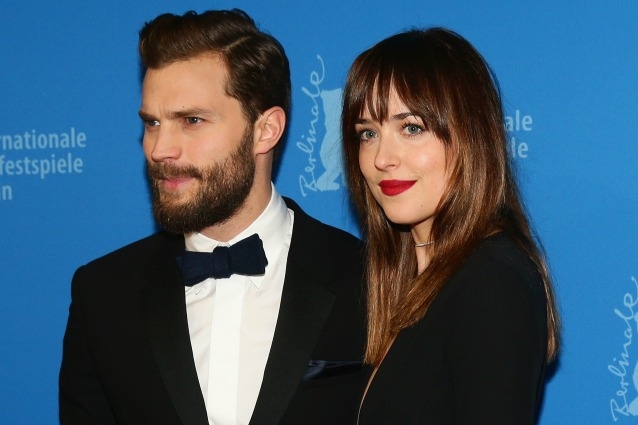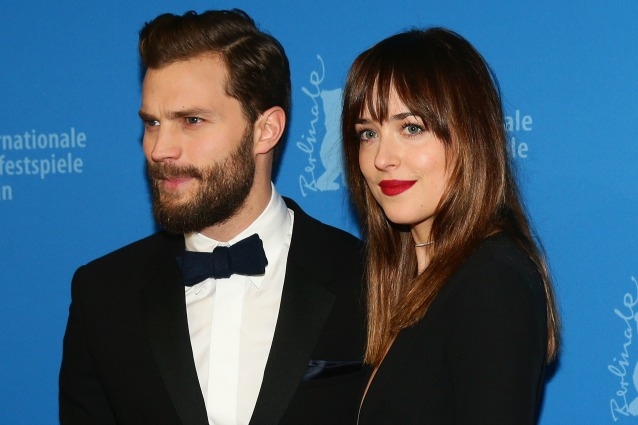 via ParentHerald, HNGN, IBTIMES
This work is licensed under a Creative Commons Attribution 4.0 International License.





Contact us or email us with your questions, comments or tips. Read more trending news here at HenSpark!