The Earth is a wonderful place filled with mysterious lands and lost worlds, modern civilizations, rugged landscapes, quaint rural areas, and beautiful spots.
It would take a person several lifetimes to fully explore every inch of this beautiful world, the only one capable of sustaining life as we know it [at least within the nearby galaxies, anyway].
Despite knowing they could never explore all places on Earth, travelers continue to push forward and have fun at the places they could visit just enjoy life, hang out, or marvel at the glorious works of nature.
For example, when in Brazil, most tourists congregate at the largest cities like Brasília, Salvador, Rio de Janeiro, and São Paulo yet many also hang out at smaller towns to get away from the crowds.
Now, if you are planning to visit Brazil, take time to explore the paths less traveled and discover awesome tourist spots such those found in Carnaúba dos Dantas.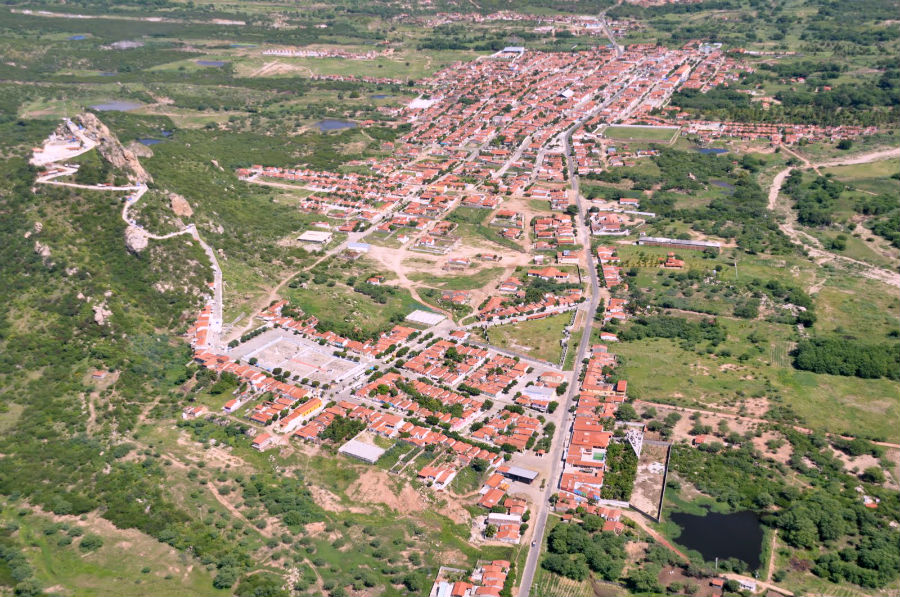 A lovely municipality in Rio Grande do Norte State in Brazil's Northeast region, Carnaúba dos Dantas is a joy to explore.
The town itself is set amid lush landscapes so beautiful to behold from atop its highest point.
While there, do not miss Monte do Galo.
Set atop the mountain overlooking the town, this spot is a religious landmark that pilgrims climb to pay promise to "Our Lady of Victory".
However, it is not just a pilgrimage spot, it is also a tourist destination, especially because of its stunning vantage point of the town.
The observation deck at Monte do Galo is like no other as religious symbols and statues have been placed there for pilgrims and tourists alike.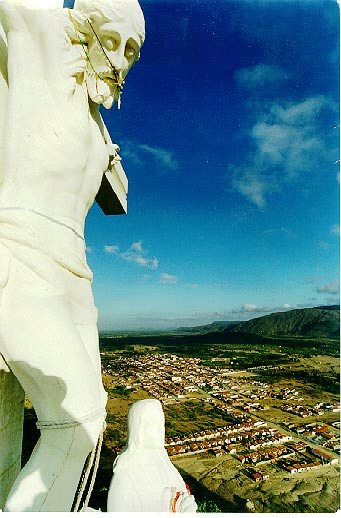 Carnaúba dos Dantas is also known for its numerous rock paintings made by past civilizations.
You can find these at archaeological site Xique-Xique I.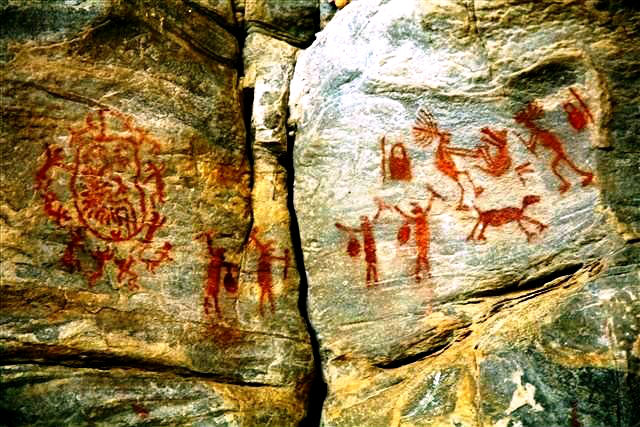 These paintings give us a glimpse of the area's colorful history as well as a chance to connect with the past.
What's quite amazing is that these paintings date back to the Pleistocene and Holocene epochs [2,588,000 to 11,700 years ago]!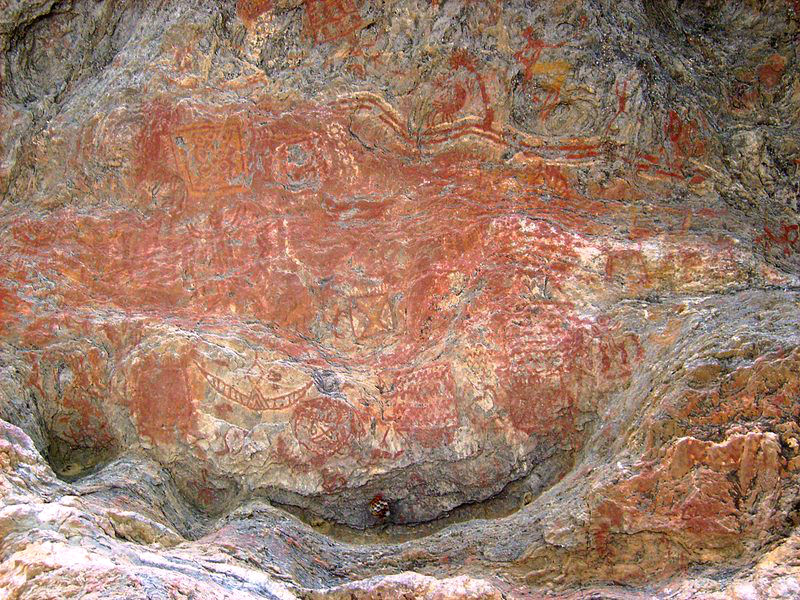 These indigenous paintings have varied drawings; though most were made in red and yellow paint.
Many scenes depict activities like hunting where the hunters triumph over the animals yet there are also fun scenes such as people dancing.
There were also separate paintings of deer and other animals.
But Carnaúba dos Dantas is not just about rock paintings or pilgrimage to Monte do Galo.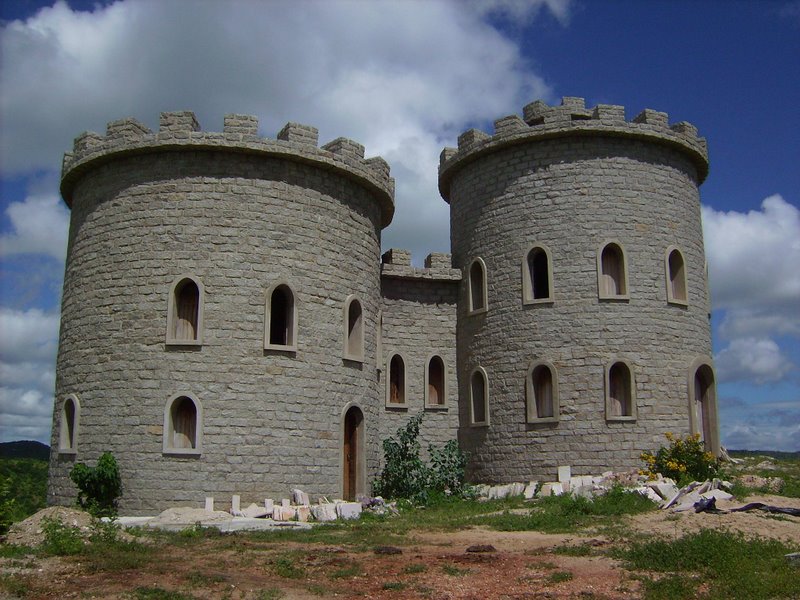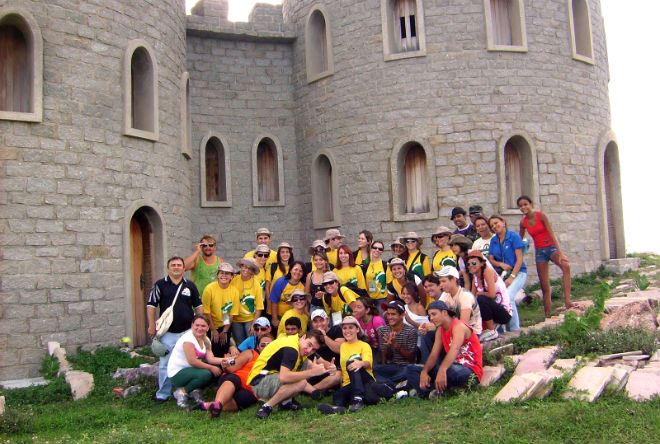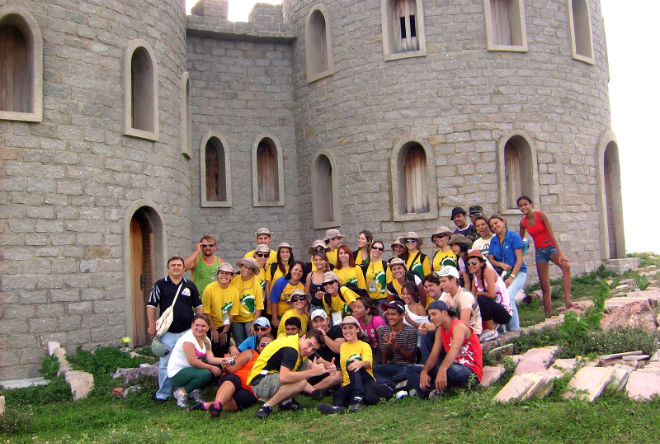 There are also plenty of other tourist spots in the area. For instance, tourists can admire Castelo de Bivar (Bivar's Castle) or visit the town for a bite of the delicious local delicacies or study the exhibits featured at Nossa Senhora das Vitorias Museum.
This work is licensed under a Creative Commons Attribution 4.0 International License.





Contact us or email us with your questions, comments or tips. Read more trending news here at HenSpark!