Lots of Hollywood celebrities changed their names for a myriad of good reasons. Some thinks that they will stand out from the crowd with an easy to pronounce name while some do it for a cool and catchier brand. Some simply does it for fun and sticks with it after hitting success while some others just don't like their real name and changed it even before hitting the stardom.
Below are some of the famous celebrities who changed their birth name upon hitting the Hollywood spotlight. Included are their real names along with the reasons why they changed it and why they chose that stage name moving forward.
Macklemore
The Grammy Award winning artist is born as Benjamin Hammond Haggerty. He got his screen/stage name from a high school art project where he had to invent a superhero name. That super hero's name was Professor Mack Lemore. He eventually dropped the Professor and combined the name Mack Lemore to get his now famous and award winning moniker.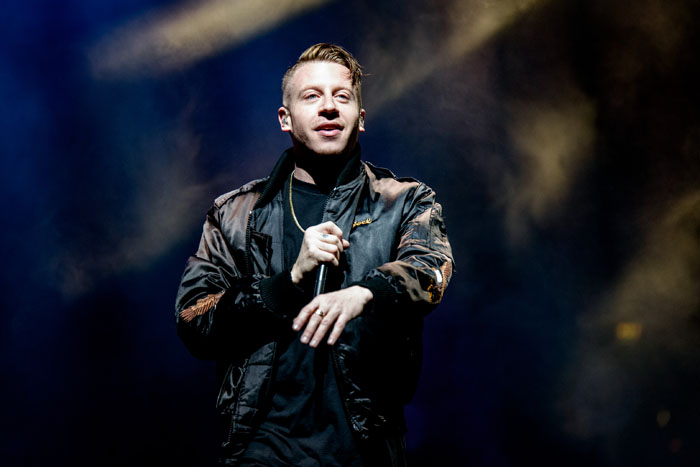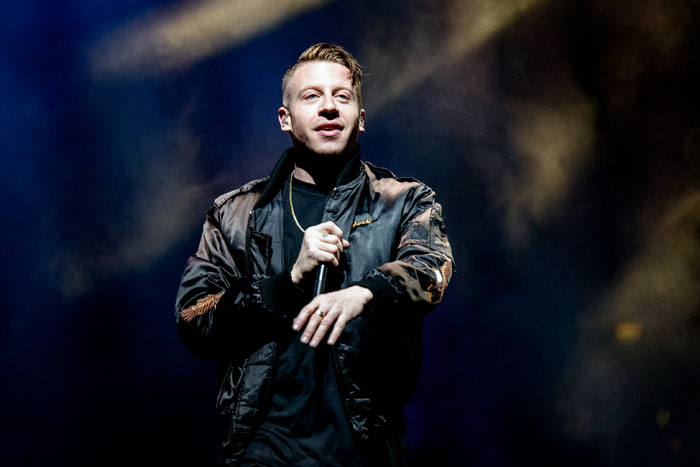 John Legend
The ultra talented guy with a hot, smart and sexy wife (Chrissy Teigen) was born John Roger Stephens. He got his stage name from an idea given to him by poet J. Ivy as Legend reminds him of the old-school sound. J. Ivy said:
"I heard your music and it reminds me of that music from the old school. You sound like one of the legends. As a matter of fact, that's what I'm going to call you from now on! I'm going to call you John Legend."
And the rest is history.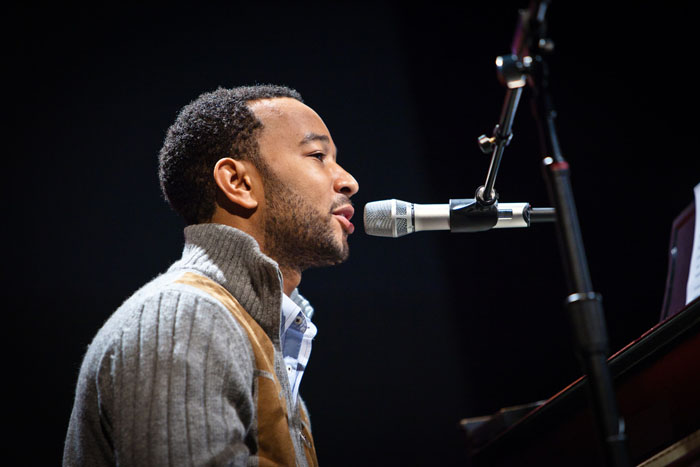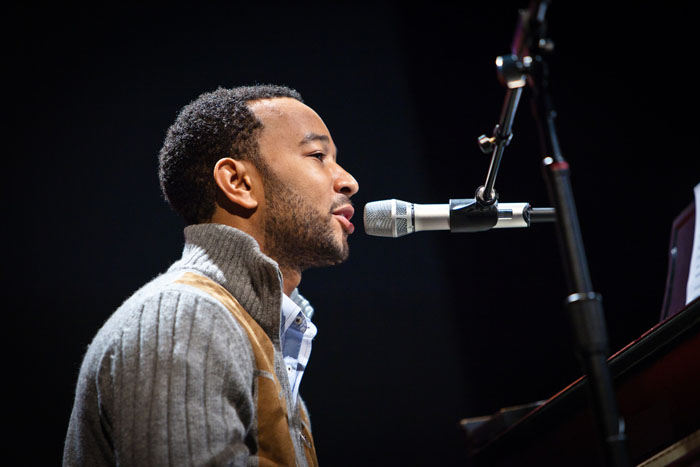 Katy Perry
Born as Katheryn Elizabeth Hudson, Katy Perry changed her stage name because she thought that Katy Hudson sounded too similar to Kate Hudson.  Along with the new name, she also changed his music genre from gospel music into pop-rock "because that what sells".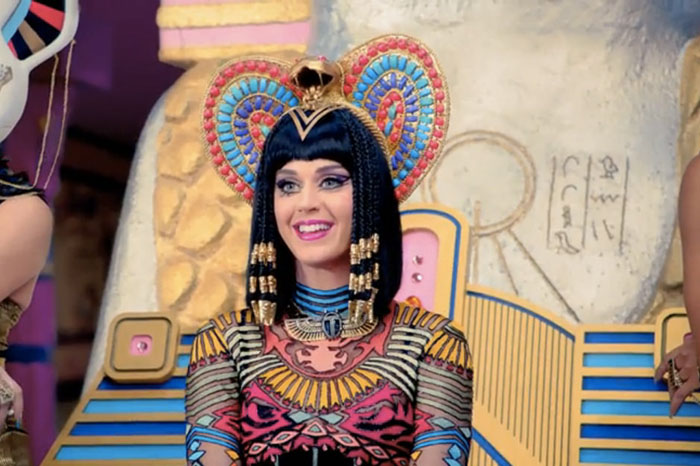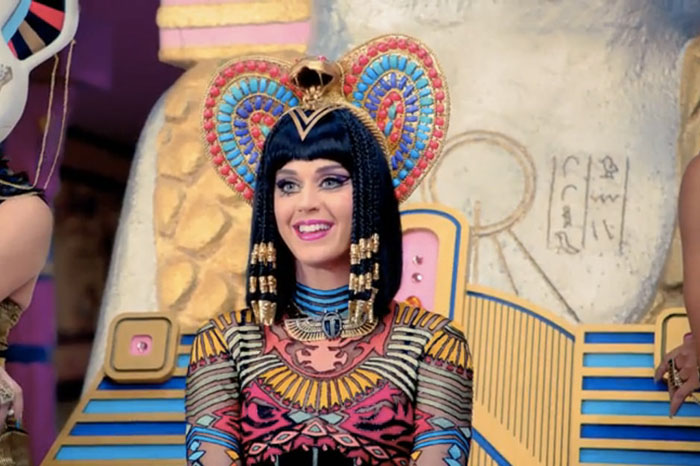 Shania Twain
The award winning Canadian country singer and song writer was born as Eilleen Regina Edwards. He got her last name from her Ojibwa step father whose last name is Twain. She just added the name Shania into it as it was an Ojibwa word meaning "on my way".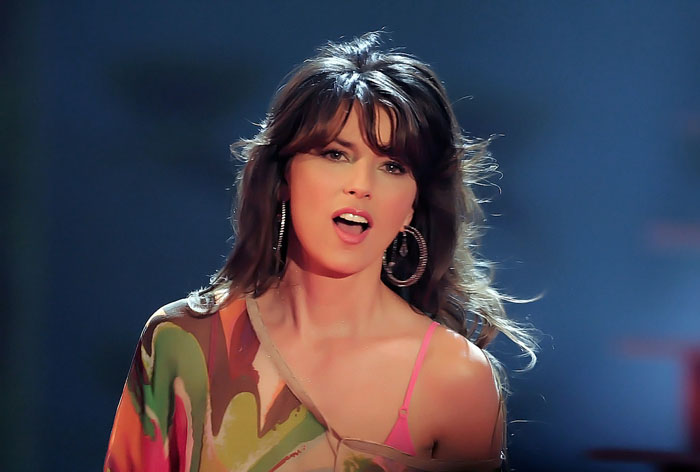 Nicki Minaj
Nicki Minaj's real name is Onika Tanya Maraj.  Nicki was a short name for her real name Onika and she just changed her last name to Minaj as it sounded cooler than Maraj.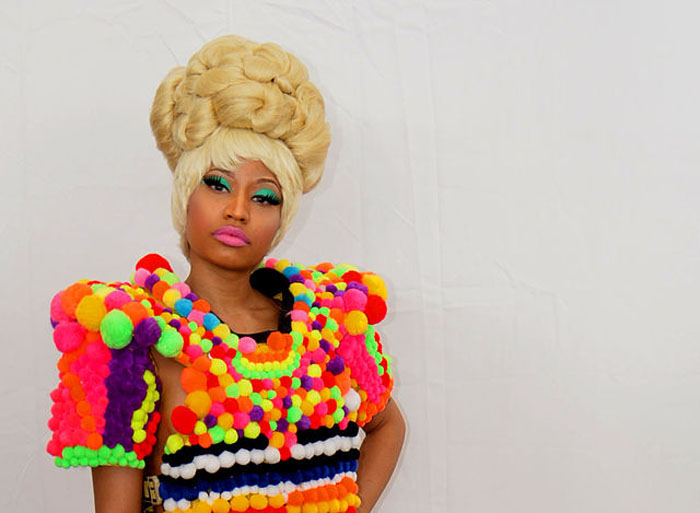 Oprah
Well, Oprah didn't changed lot into her name as she was born as Orpah Gail Winfrey. See the difference? Well, it's just the placement of the letter R and P at her first name. Her name was often mispronounced and she was often called Oprah and it eventually stuck.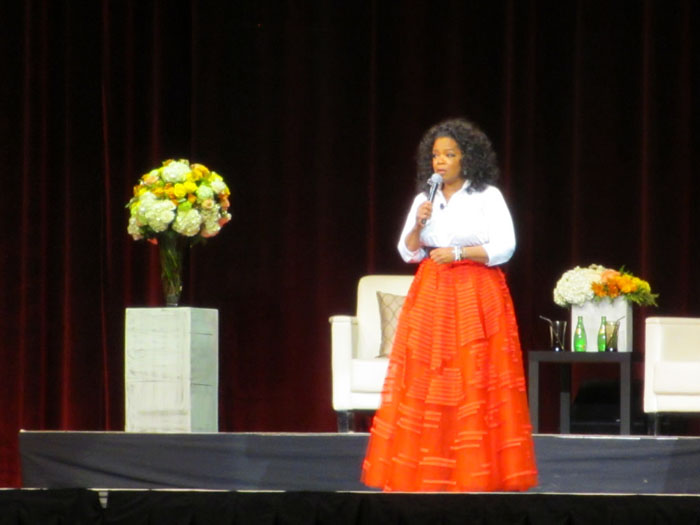 Akon
Aliaume Damala Badara Akon Thiam – this is the birth name of now famous rapper Akon.  During his early days at the industry, he was often credited as Aliaune Thiam. Some lists him as Aliaune Badara Thiam while some Alioune Badara Thiam. So maybe, to stop the confusion and often incorrect spellings of his name, he sticks with the easy to remember and pronounce Akon.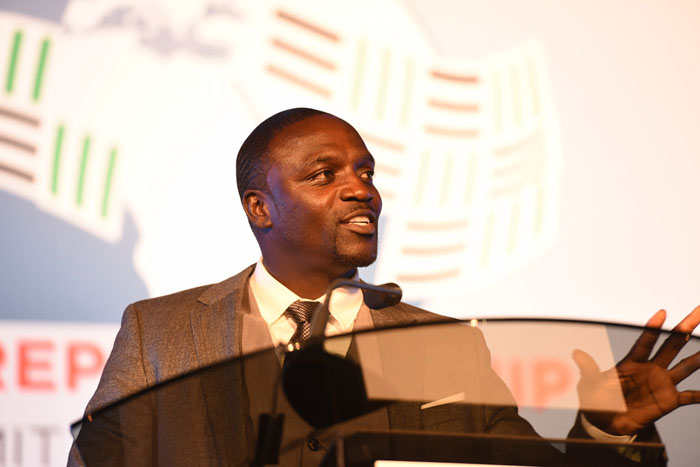 These are just few of the many celebrities who changed their name for entertainment purposes. And according to statistics, over 90% of famous actors and actresses have changed their names.
Via foxnews.com, nypost.com, hollywood.com
This work is licensed under a Creative Commons Attribution 4.0 International License.





Contact us or email us with your questions, comments or tips. Read more trending news here at HenSpark!