When it comes to graduation day gifts or presents, nothing can probably beat this one given by a father to his daughter.
Super cool dad from Washington, Kevin Scruggs, has been interviewing his daughter, Mackenzie, on the first day of school for the past 12 years. The recording started on her first day of first grade and the duo has been doing it ever since until she reached 12th grade.
Every year on her first day of school, Kevin would sit down with Mackenzie and ask her she was most looking forward to that year.
In her first grade, Mackenzie tells her dad they did 'coloring and writing' on the first day.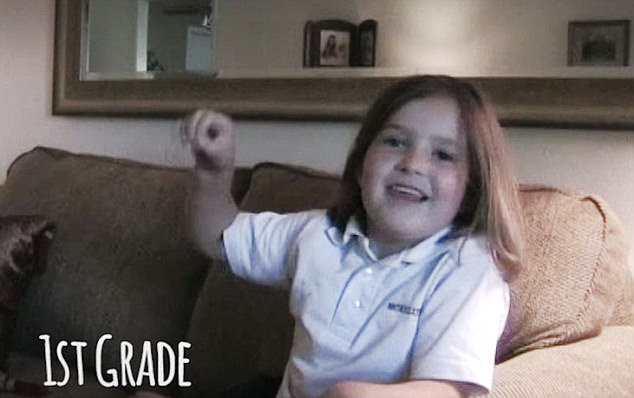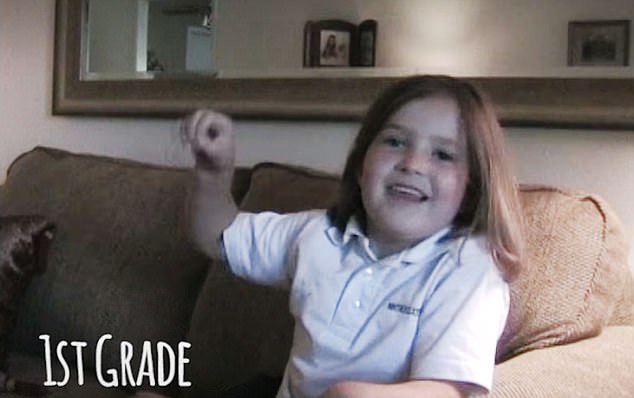 Second grade, she told him that she sits 'next to the girl who makes a silly face in pictures'.
Third grade, she told her dad that she enjoyed playing with another girl named Mackenzie.
In fourth grade, Mackenzie ranted about the teachers giving them homework at the very first day and she's expecting a lot more.
And as Mackenzie grew older, her answers become more mature and her dad is already having a hard time to get answers from her.
And when she reached tenth grade, she blurted out an answer that caught her dad off guard. She told him about her excitement about football games and she's looking forward to meet cute boys around.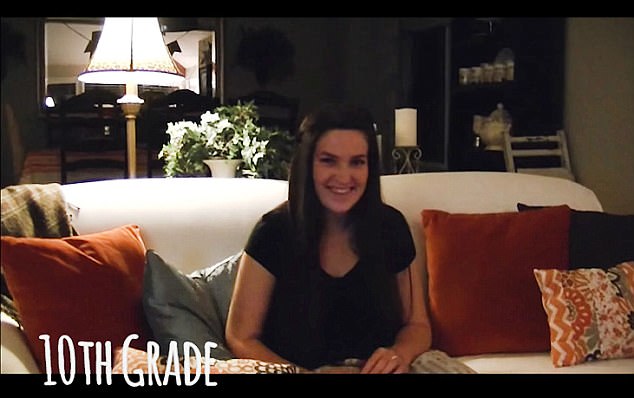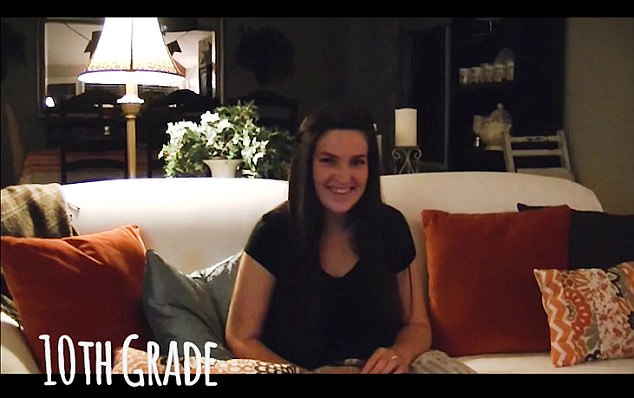 At the last clip of the video, Mackenzie told about the excitement she feels for the upcoming prom and her graduation.
What makes this video more special is that it always ends with the words "I Love You".  Showing how much the dad and the daughter loves each other.
In one interview, Kevin revealed the reason behind the tradition.
"I know my kids are going to grow up and I want to seize the opportunity, seize that first day of high school. When they're gone and off to bigger and better things, my wife and I can sit down and look back on those moments."
Watch the full video below:
via abc11.com , dailymail.co.uk, cbs46.com
This work is licensed under a Creative Commons Attribution 4.0 International License.





Contact us or email us with your questions, comments or tips. Read more trending news here at HenSpark!