If you are a fan of Luc Besson movies, you will surely love his brand new masterpiece – Valerian and the City of a Thousand Planets movie that is set to release on July 2017.
Valerian and the City of a Thousand Planets is based on the French science fiction comic series written by Pierre Christin and illustrated by Jean-Claude Mézières. Dane DeHaan (The Amazing Spider-Man 2, The Place Beyond the Pines) and Cara Delevingne (Suicide Squad, Paper Towns) are the two main stars of this movie. DeHann plays the role of Valerian and Delevingne plays the role of Laureline.
Plot Summary
Laureline and Valerian are two special operatives working for the government of human territories in-charge with maintaining peace and order throughout the universe. To put it simply, they are the outer-space cops whose job is to serve and protect each and every human being.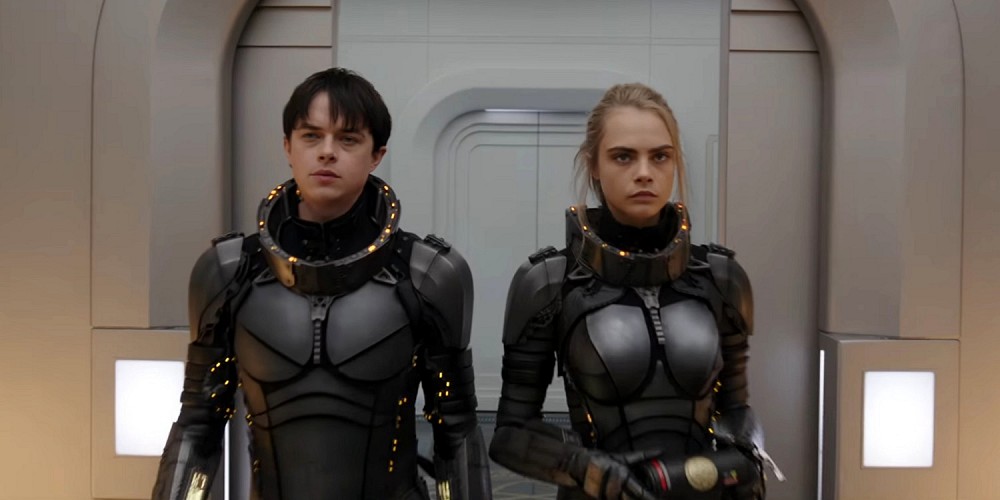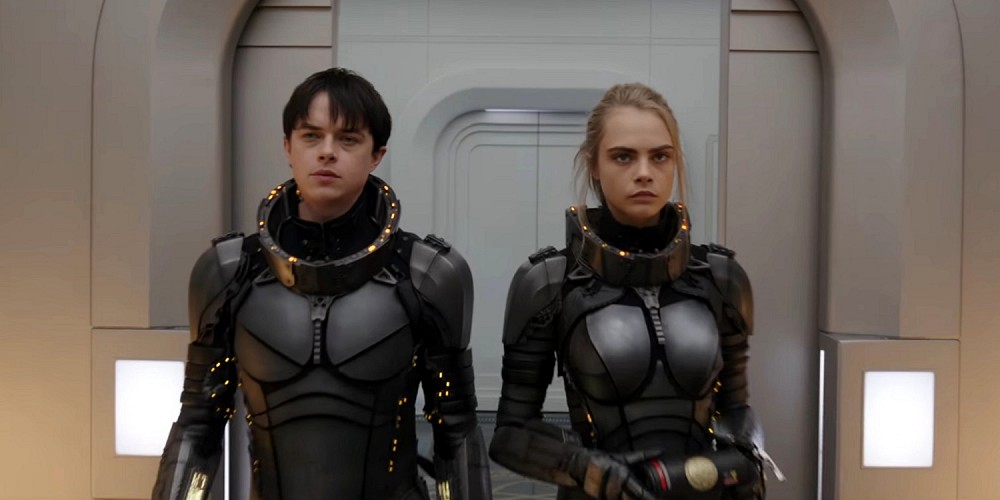 Under the directives of Commander Arün Filitt (played by Clive Owen), Valerian and Laureline embark on a mission to the intergalactic city of Alpha – a massive metropolis comprised of thousands of different species from all corners of the universe. The 17 million inhabitants of Alpha have converged over time, uniting their skills, technology and resources for the betterment of all species living at the city.
But not all species are in-line with the ideology and overall objectives. There are unseen forces planning to put an end to this kind of setup, placing human's race in great danger.  The duo of Valerian and Laureline must put a stop at the uprising conflict, before the dark forces takes over.
Official Teaser Trailer
Just like other Luc Besson movies, the teaser trailer of Valerian and the City of a Thousand Planets looks visually impressive with its stunning special effects and soundtrack. Its high octane and fast pace action can surely captivate each and every viewer's eyes. Check the official teaser trailer below.
Aside from DeHaan, Delevingne and Owen, the cast also includes Ethan Hawke, Rutger Hauer, Rihanna, Kris Wu, John Goodman, Alexandre Nguyen, Herbie Hancock and Sam Spruell. This is the second adaptation of the "Valérian and Laureline" French sci-fi comic, after Valérian & Laureline (2007).
via screenrant, geek.com
This work is licensed under a Creative Commons Attribution 4.0 International License.





Contact us or email us with your questions, comments or tips. Read more trending news here at HenSpark!