With the huge success of his newest film "Hacksaw Ridge", Mel Gibson now finds himself back into the heart of Hollywood.
According to sources, Warner Bros. is now courting Gibson to direct the sequel of Suicide Squad.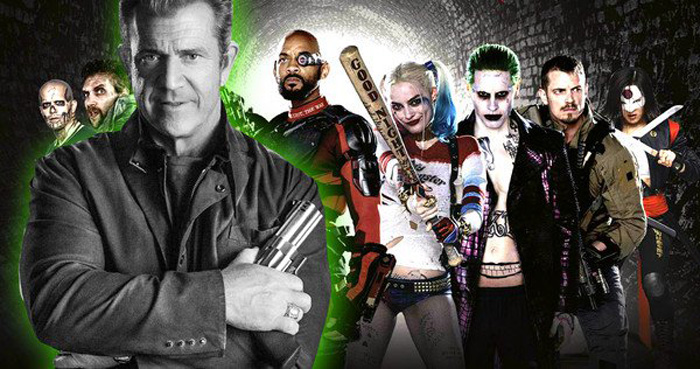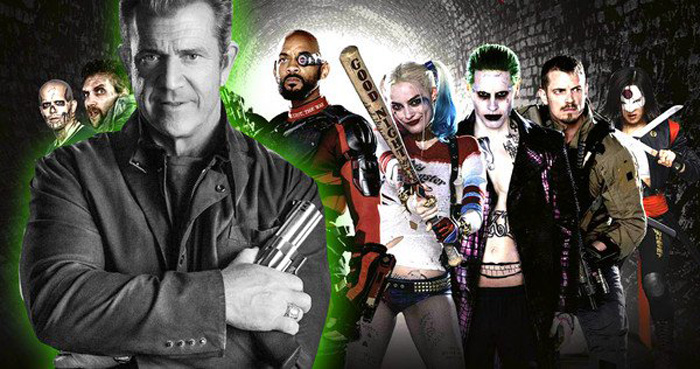 The veteran actor-director is being tapped to direct Suicide Squad 2 and there are talks that he is already familiarizing himself with the material.
But the studio hasn't made any kind of comment or official announcement about this.  
Sources says that although Gibson is the highly sought after director for the all-star cast movie, Warner Bros. is also considering the services of Ruben Fleischer ("Zombieland"), Daniel Espinosa ("Safe House"), and Jonathan Levine ("Warm Bodies").
David Ayer directed the first installment of Suicide Squad which featured Will Smith (Deadshot) Margot Robbie (Harley Quinn), Jared Leto (The Joker) and Viola Davis (Amanda Waller).
Although the movie faced some issues and struggles along the way, it managed to reach $745 million worldwide, more than enough for the studio to quickly decide to put Suicide Squad 2 on the fast-track.
If Gibson does sign to direct this second installment of Suicide Squad, it will mark a complete comeback for his acting/directing life.
Gibson suffered backlash and scandals from the past. He was arrested in 2000 because of drunk driving and anti-Semitic comments that really pushed his career fast into the quick sand.
He already made amends with the community and the Hollywood in the past years thus allowing him to go back in directing.
Gibson's Hacksaw Ridge nabbed multiple awards and nomination including one for the best director. This is his first film as director in 10 years.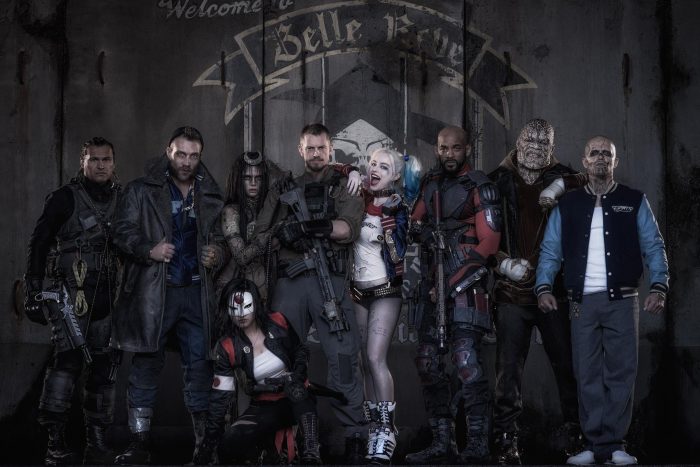 If Mel Gibson becomes a part of DC Extended Universe as a director, it will give the Suicide Squad franchise a totally different look.
Mel Gibson reportedly in early talks with Warner Bros. to direct SUICIDE SQUAD sequel.#SuicideSquad #MovieNews pic.twitter.com/GAR3jhoDI3

— Popcornography (@PopCorn_Media) February 16, 2017
Mel Gibson is "Rumored" to direct Squad Squad 2. Thoughts? pic.twitter.com/MEBHkXPYOK

— DiscussingFilm (@DiscussingFilm) February 15, 2017
Everyone has an intelligent, contemplative opinion on what Mel Gibson directing Suicide Squad 2 means to them.
Me: pic.twitter.com/S0U24cKaTA

— The Vanguard of The Snyderverse (@LiveLoveLupe) February 15, 2017
His work on Braveheart, Apocalypto and recently Hacksaw Ridge can give the film a new touch, feel and look.
Aside from the Suicide Squad 2, Gibson is also about to join Will Ferrell and Mark Wahlberg for Daddy's Home 2 (Paramount Pictures).
He is also confirmed to join Vince Vaughn for the movie Dragged Across Concrete.
Mel Gibson could potentially direct Suicide Squad 2. Your thoughts?

— Rotten Tomatoes (@RottenTomatoes) February 15, 2017
(via HollywoodReporter.Com, Variety.Com, ComicBook.Com)
This work is licensed under a Creative Commons Attribution 4.0 International License.





Contact us or email us with your questions, comments or tips. Read more trending news here at HenSpark!